Introduction
Prototyping web services have obvious benefits: they are easy to use and require no special skills to understand how they work.
Such tools are super convenient to work with them in a distributed team, and with the client itself.
Some services also provide ready-made templates for blocks and interactive functions, which somewhat resembles the principle of the online website builder.
Here is a quick roundup of the most popular prototyping tools. Let's begin!
7 Best Prototyping Tools which Fulcrum Rocks recommends:
Figma Prototyping Tool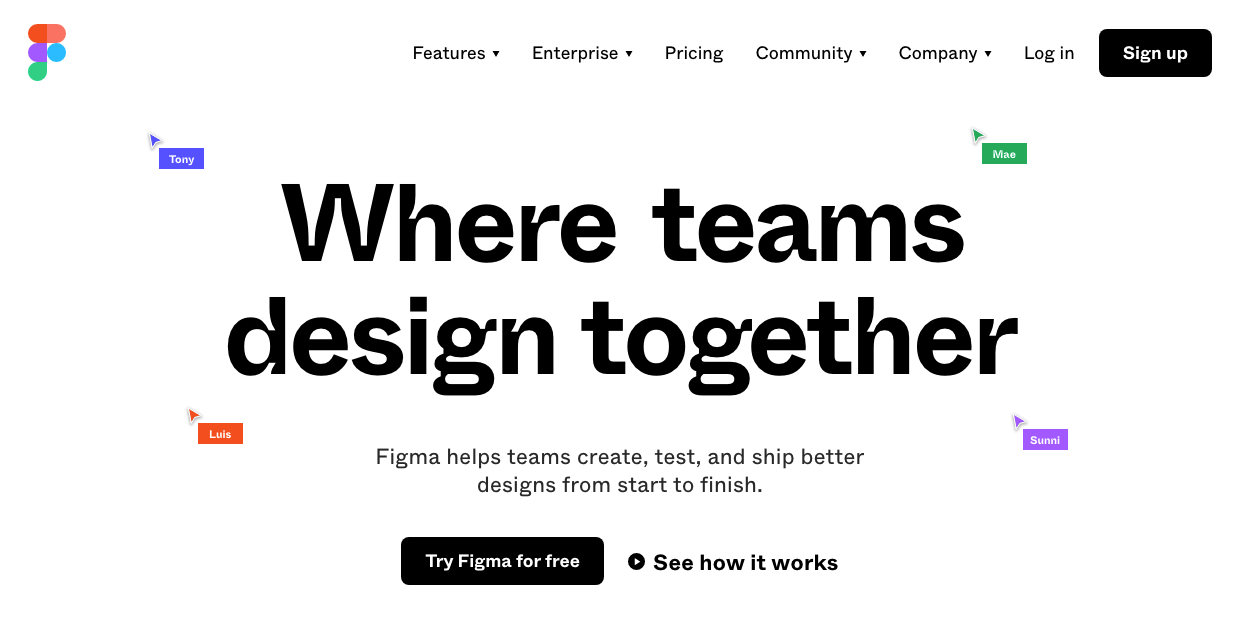 Often referred to as the "all-in-one" platform, Figma has long become an ultimate tool for the entire design workflow. The tool is entirely cloud-based and provides native software for both Mac and Windows.
There are several reasons why Figma wins the hearts of millions of designers, including those working in the Fulcrum Rocks team. First of all, it allows to go on to actual design based on the created prototype. Second, Figma supports the responsive grid option meaning you can make edits on any mobile device. Furthermore, it helps you automate the process of creating hyperlinks.
Obviously, there are a whole lot more Figma features worth being mentioned. It's indeed the one-and-only instrument for millions of designers all over the world – whether they are pros or just beginning their journey in the world of design.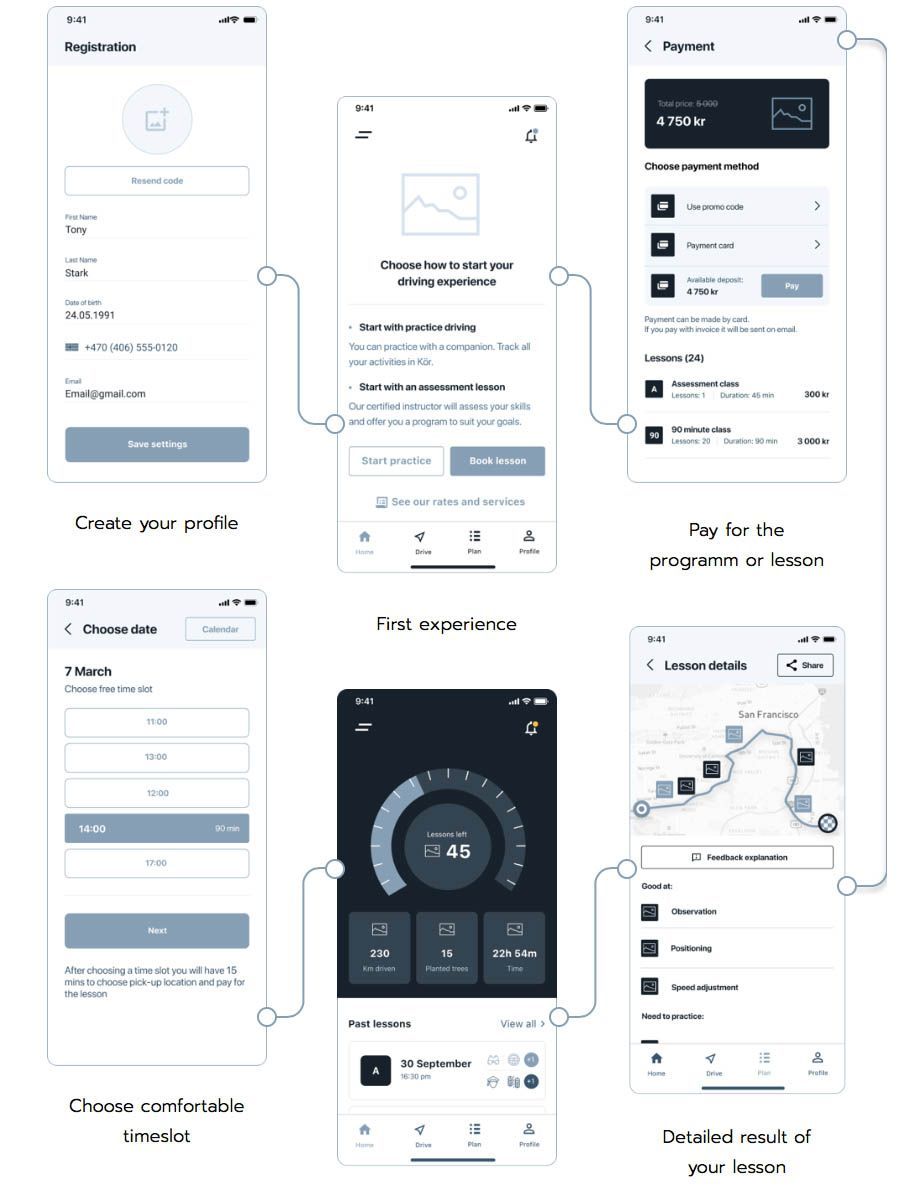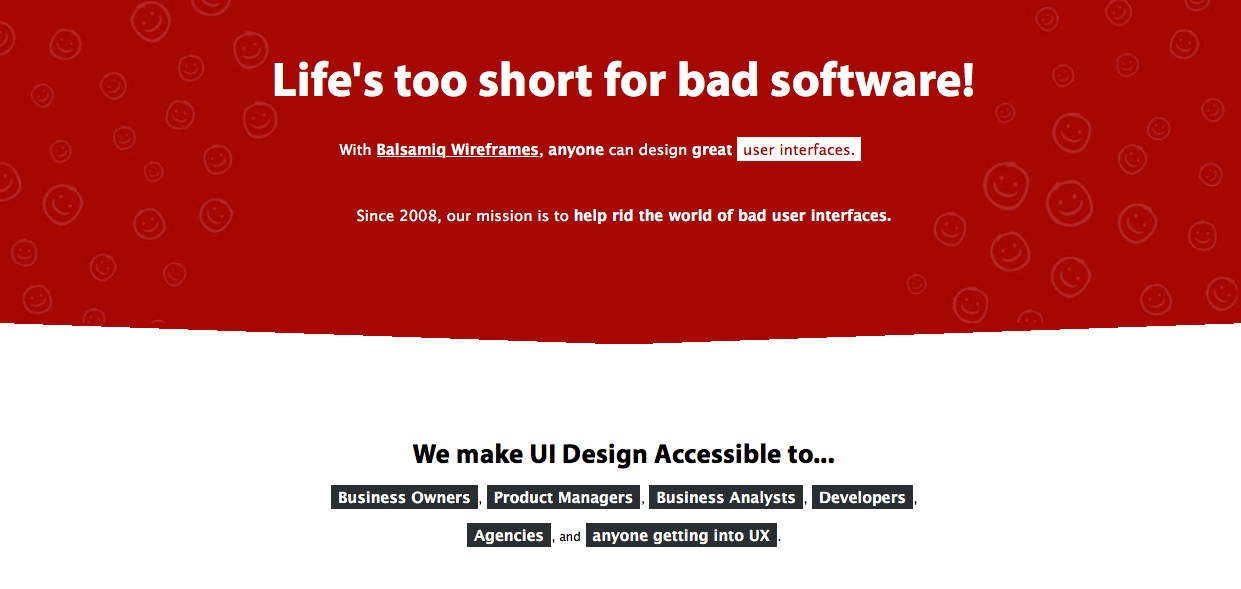 Another prototyping tool used here at Fulcrum Rocks is Balsamiq. We use Balsamiq as a  tool for Discovery Phase of Software Development.
Unlike Figma, this software is devoted entirely to prototyping. Balsamiq has a large library of templates, and almost any interface element can be customized for a specific scenario.
Cost:
30-day Free trial
Web app — $12/month
Single User — $89
Volume License — Varies by number of users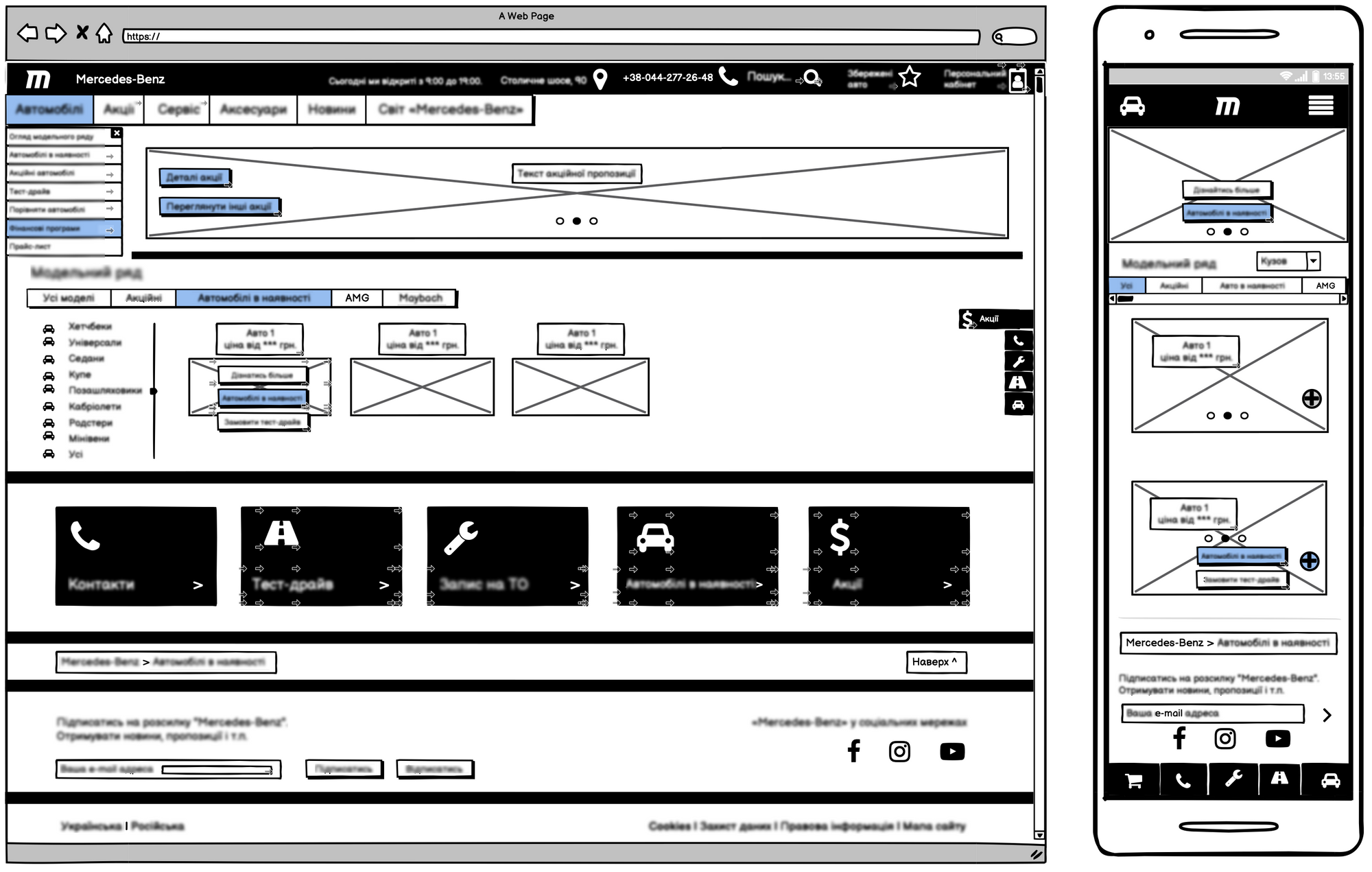 Overall, Balsamiq contains basic elements (buttons, icons, lists, tables, menus, breadcrumbs.) suitable for creating any interface: mobile apps, websites, or even complex systems. Nonetheless, as simple as this tool can look at its first sight, it allows users to create solid interactive prototypes with linked pages. A ready-made prototype can be saved in PDF or PNG formats, or as a ZIP archive.
GET AN EXPERTISE IN PROTOTYPING YOUR PRODUCT
We will turn your idea into a successful project
Contact Us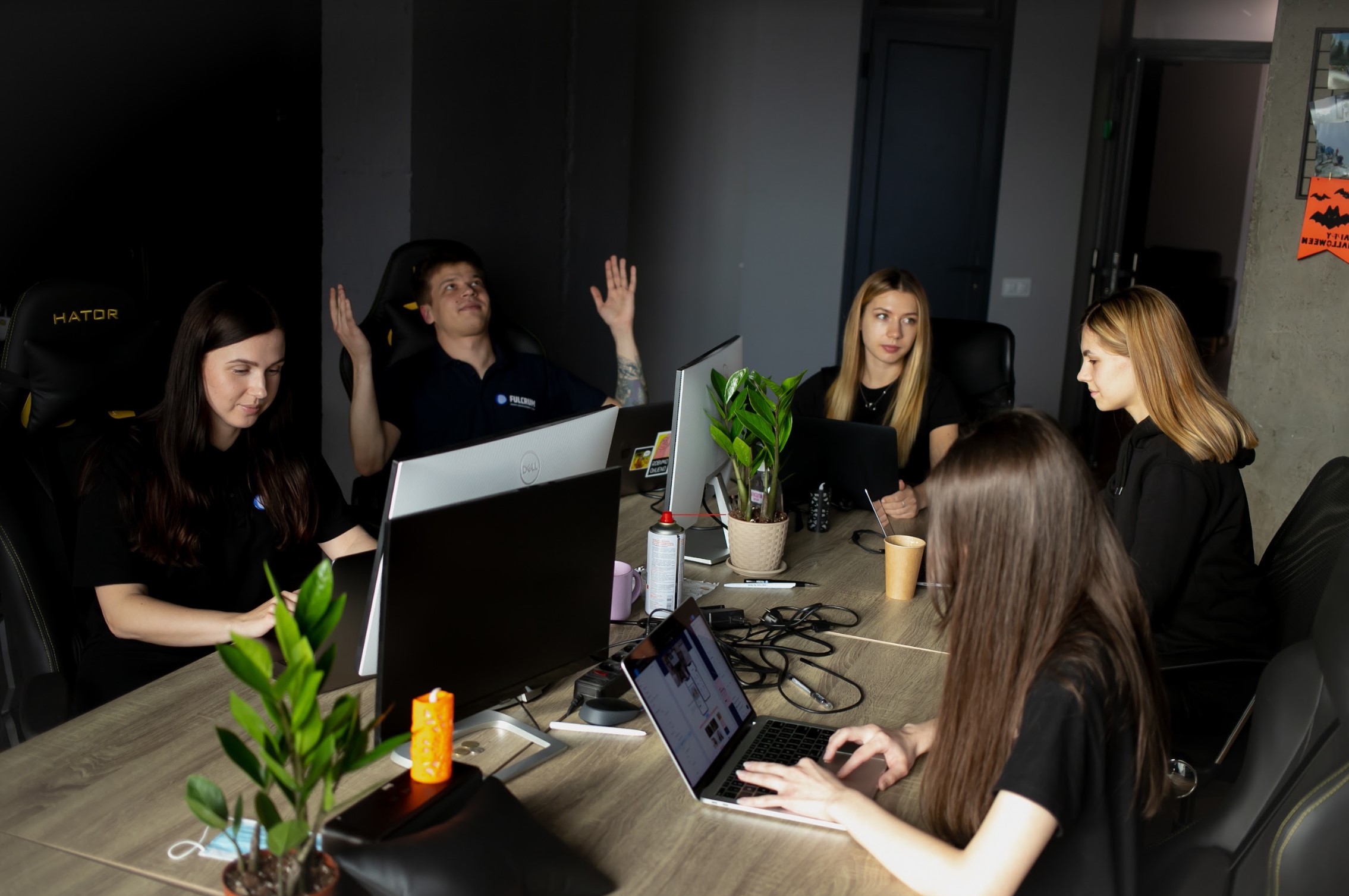 Axure RP Prototyping Tool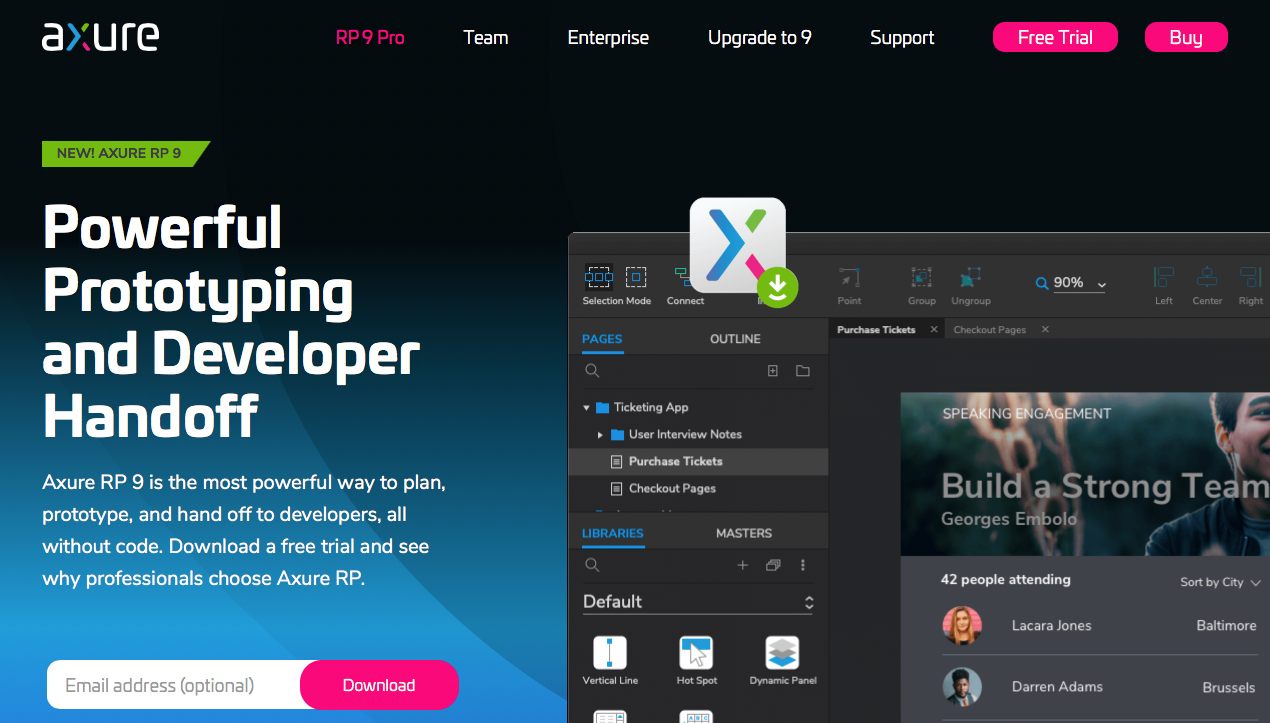 Axure RP is so far the largest and most famous software for creating prototypes and mock-ups of both websites and apps. It allows you to insert elements while changing their size and format in a drag and drop manner.
Also, Axure is convenient for drawing diagrams, annotations, specifications. While working on a project, HTML, Javascript, CSS files are generated.
InVision Prototyping Tool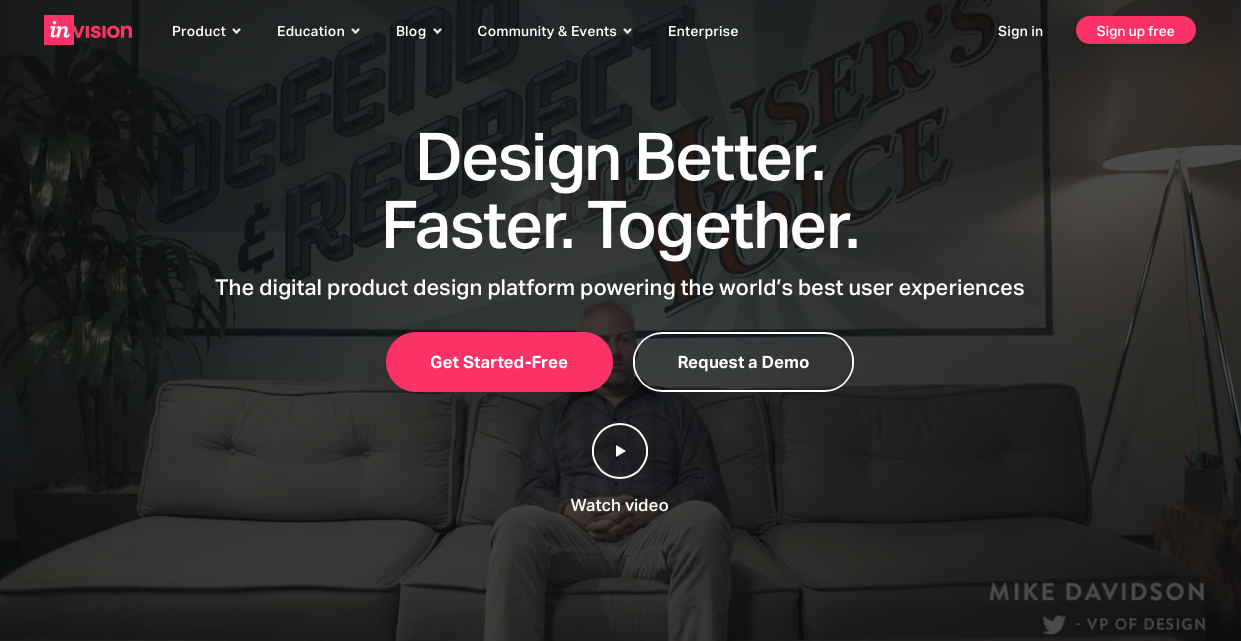 Unlike Axure, InVision offers a less complicated drag-n-drop interface allowing you to download pre-drawn screens and locate the needed links. That is why InVision is often used in conjunction with Adobe Illustrator. The service features an intuitive modern design, the ability to easily build animated screen transitions of screens.
Marvel Prototyping Tool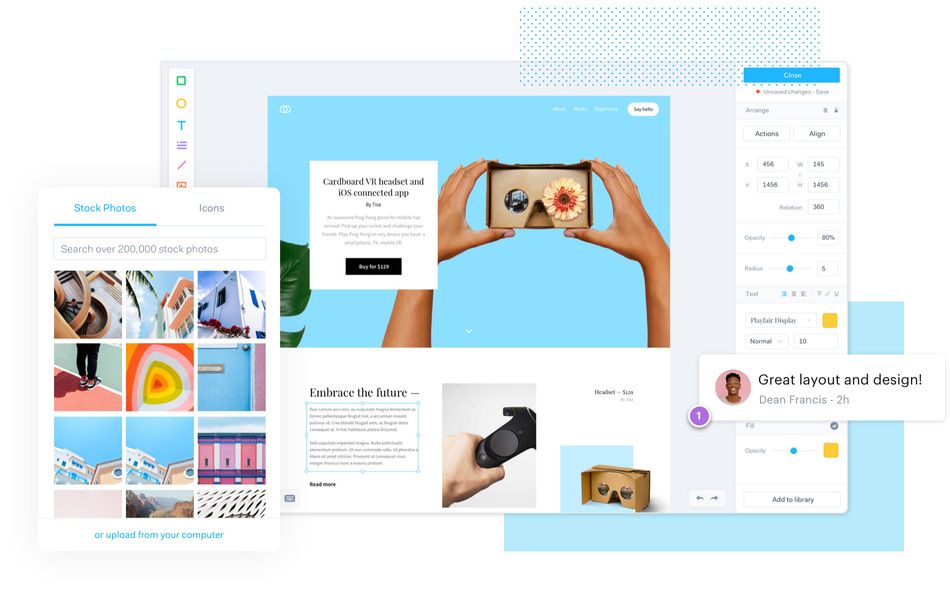 Marvel is the heavyweight of online prototyping tools. Being more professionally-oriented, Marvel features a large functionality regarding prototype designs, whether it's a website, an app, or anything else.
Similar to InVision, Marvel allows you to export layouts from Photoshop or Sketch, although the entire design can be built from scratch. With the ready-made layout, you may add animations and transitions to add dynamics to your app or web page.
Just In Mind Prototyping Tool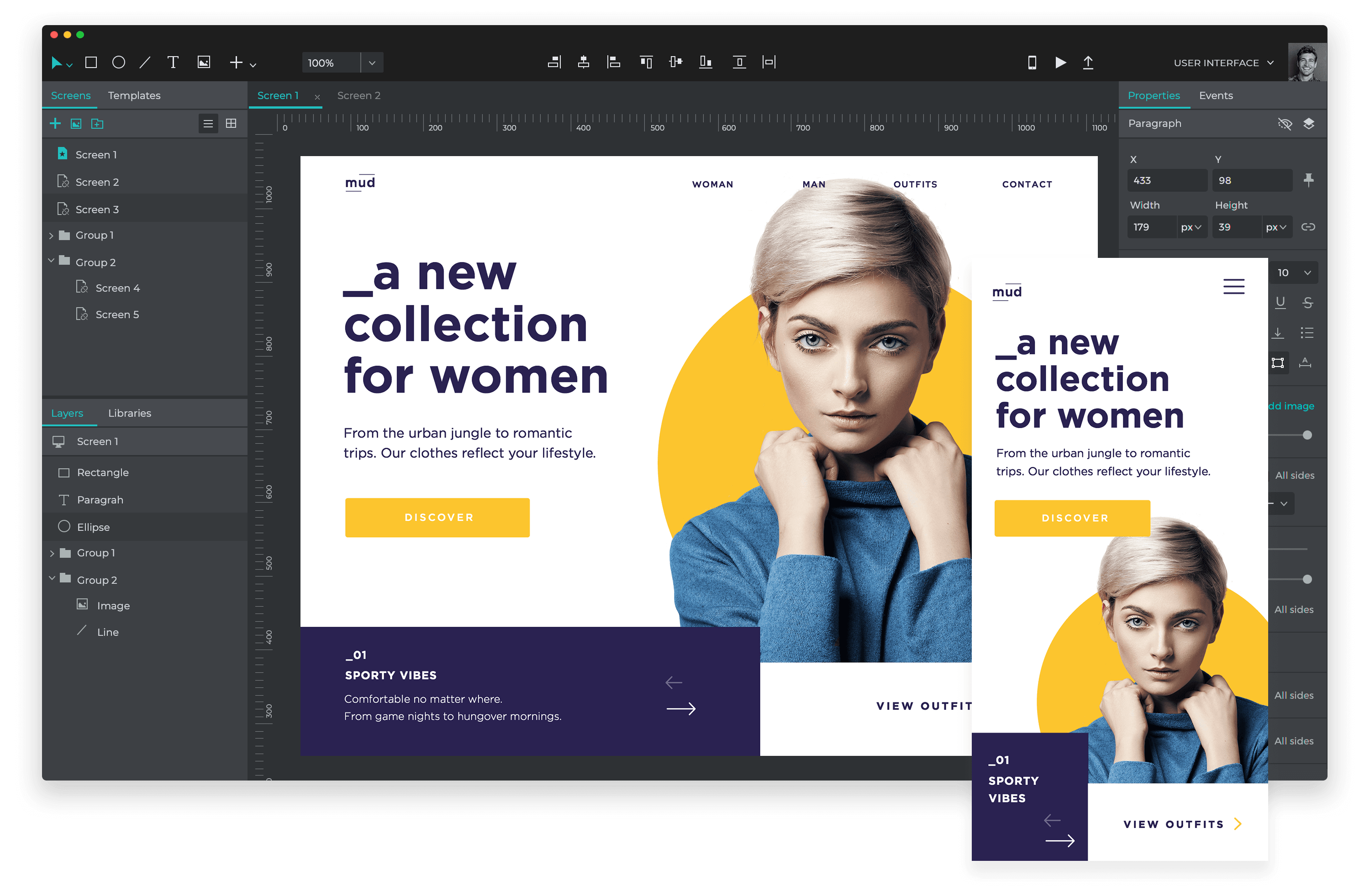 Just in mind is a free versatile tool allowing you to create both primitive sketches as well as colorful and fully functional prototypes with clickable elements. Although the software is designed to develop prototypes "from scratch", a few ready-made templates are available to your choice.
iPlotz Prototyping Tool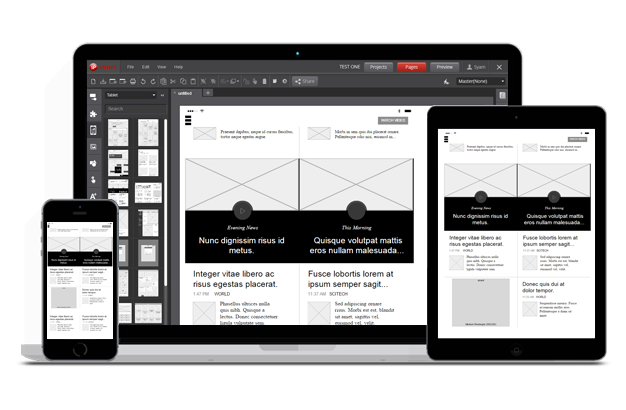 One more super simple and intuitive online wireframing & mockup prototyping service is iPlotz. You can create layouts both "from scratch" and based on many ready-made templates.
Despite the rather old-fashioned looking interface, iPlotz is quite convenient for creating simple layouts. The instrument offers some interactivity options for your product along with such non-standard elements as round buttons, etc.
Conclusion
Prototyping tools help designers and their clients to get on the same page quickly and avoid conflicting outlook of the project. Clients also get a visual outlook of what is being created and if any changes are required that can be done easily too.
If you are interested in the processes of creating prototype for your next project — just contact us!

Kateryna Khalimonchuk
Marketing Specialist at Fulcrum Rocks
Next Article