Current state and plans: 5 new projects in Q3, product releases, revenue goals
The war is brutal and chaotic. But it revealed that software development industry can adjust to new reality in no time. During the first quarter of 2022, Ukraine's IT sector generated a record $2B in export earnings.
So, what's Fulcrum's state of affairs? We confirm that 'life goes on'. We develop, release, and support existing projects, and discover promising products worldwide. In the middle of wartime, we've started the full cycle of development for five new clients. These products will 'air' in social networking, gaming, and other industries. It's too soon to reveal much detail for obvious reasons. But of course, we'll share the stories of their launch when the right moment comes.
When we say we follow the deadlines no matter what, we mean it. There was a scheduled release of few important projects this spring, and it came out as planned. We'd like to thank our clients for the trust and support they gave us. That's exactly what helped Fulcrum to stay on track and move towards new goals.
What's the plan now? We decided to play big and established a benchmark: reach the $1M MRR by the end of 2022. This means we want to double our current figures (why not?) This will help us both ways. Firstly, grow as a company. Secondly, achieve one more important milestone — invest $1M in Ukraine and Ukrainians.
We've summed up the pros and cons and developed the roadmap of reaching that benchmark. The strategy includes:
the discovery of ambitious startups,
team growth,
polishing all current services,
improving NPS.
At some point we thought: why not share the insights with everyone else. And as we tend to 'build in public', we've launched the very special "Million dollar journey" newsletter. What's inside? The review our progress on the road to major goals, and updates from the startup market worldwide. If it's not in your inbox already, you know what to do: click and subscribe.
Fulcrum team: safe and sound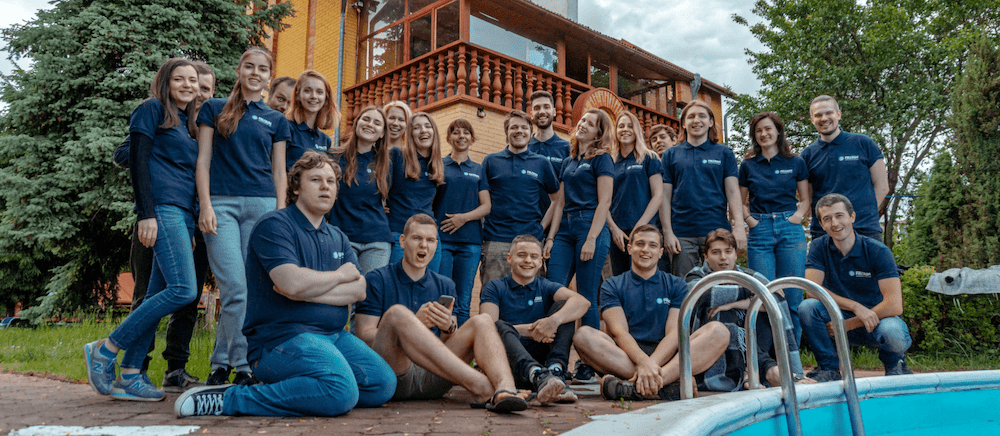 We cared a lot about the safety of our team members in the days leading up to February 24th. Of course, we had an emergency action plan for the worst case scenario. So, despite the shock as the first reaction, we already knew what to do next.
Our HR department overtook the role of a 24/7 support for employers. Within few days the majority of team with their families relocated to the safe regions in the West of Ukraine and worldwide.
We always stay on track with everyone's safety conditions, physical and mental state. What's more, we welcome some new members on board. During the last four months, Fulcrum team grew by 25%, and we'll continue to hire new PROs this year for sure.
We know what to do and why we do it. We work, aim to exceed our clients' expectations, and take part in impactful initiatives for the sake of Ukraine.
Our initiatives & dedication: less words, more action
In the first weeks of the war, we held a fundraiser called 'Send money to help Ukraine and the company will double your amount.' As a result, our employees sent UAH 450K, and Fulcrum Rocks donated another UAH 900K to Ukraine. Later, we donated UAH 400K to American Foundation (it cooperates with Come Back Alive and delivers armor and other equipment from the US). We support the regional volunteering centers, defense forces, and those who decided to join the Ukrainian defense or were affected by war.
Further on, the marketing team came up with idea of 'Fulcrum Auction'. It's a platform where each of us could trade anything. Like, things they no longer need, some hidden talents that can be of interest, knowledge, and skills. All the profits from the auction went to the Armed Forces of Ukraine.
Gradually this idea transformed into a more fabulous project. This June we've launched an online auction for everyone willing to raise the funds for Ukraine.
We have so much more to tell about this, but 'we must stay focused, brothers'. You can get more insights on everything we do as reliable outsourcing partners and Ukrainians at heart from our Instagram account.
LET'S DEVELOP A GREAT PRODUCT TOGETHER
We stay dedicated & laser-focused on your product no matter the distance
Book a call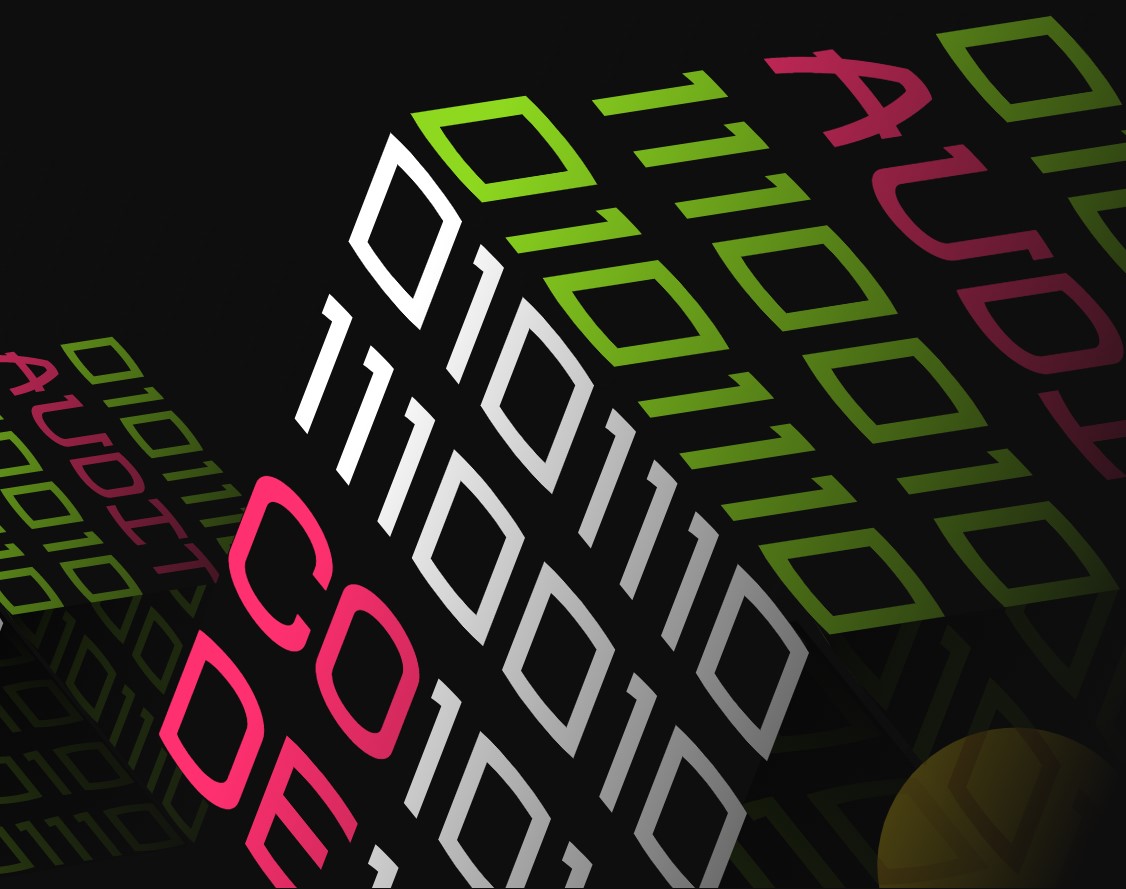 Wrap-up
One thing is clear now. Fulcrum team is committed to clients and projects, we are together at this, and we intend to keep it this way. Together we are stronger. Our work is our major focus: it helps us pay salaries and taxes, and our motivation is as high as it ever was. We hire new people, release new products and help new clients bring their brilliant ideas to the market.
On June 1st, we celebrated four years on the market. Since 2021, our team has grown by 40%, and our revenue – by 60%. For the next anniversary, we expect to show even more impressive figures. So, let's make great products together.
FOLLOW OUR JOURNEY TOWARDS $1M MRR
Subscribe to Fulcrum's newsletter for insights and news from startup market worldwide
Learn more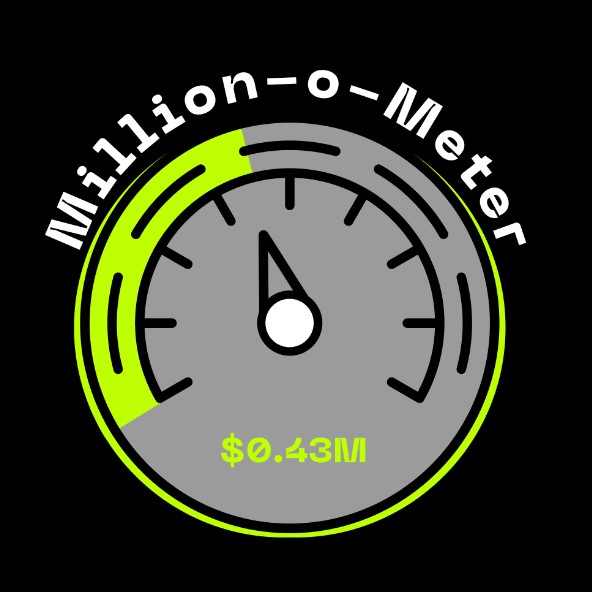 Ganna Kashnikova
Curating content for enterpreneurs and startup founders