In 2020, Ukraine was ranked among the world's top 30 startup ecosystems in the StartupBlink's rating. Beetroot's 2021 Tech Market Report says that 100+ Fortune 500 companies built their teams of Ukrainian IT specialists. More than 100 biggies like Google, eBay, and Samsung have R&D centers here. That's given. Over the past years, IT outsourcing to Ukraine gained momentum.
Still, not only supply and demand grow. Low industry's barriers to entry give rise to a good number of dilettantes.
HOW TO CHOOSE THE RIGHT VENDOR?
Check out a potential vendor with Fulcrum's free vendor audit checklist
Get the checklist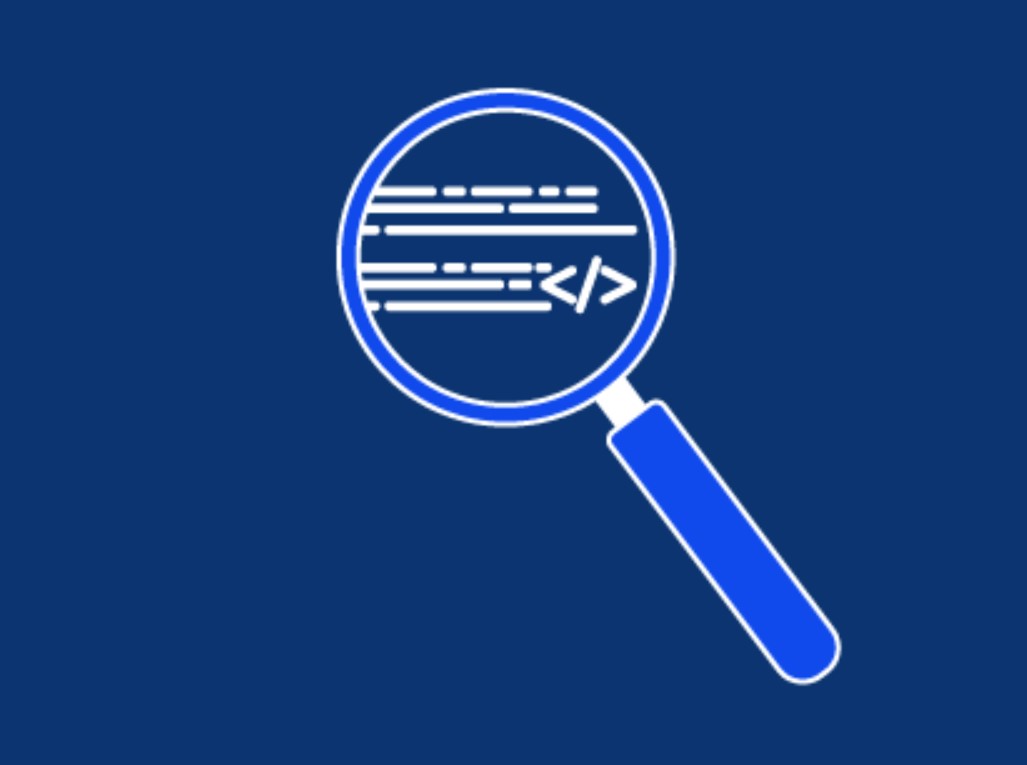 We can't say if such big players as Boeing, Ericsson, or Oracle with their R&D centers in Ukraine used our checklist. One day they still chose our specialists and gave them a chance to assert themselves.
Keep on reading to learn what well-funded companies entrusted the development or improvement of their product to Ukrainian developers, why outsourcing IT to Ukraine became safe and sought-after, and how to become that highly wanted vendor!
9 Major Companies Outsourcing to Ukraine
As said, Google, SnapChat, Magento, Huawei and other business giants already have their R&D in Ukraine. Further, you will find 9 more game changers with teams of remote developers in Ukraine. These guys are big fish – most of them raised over $2 million in funds.
Currencycloud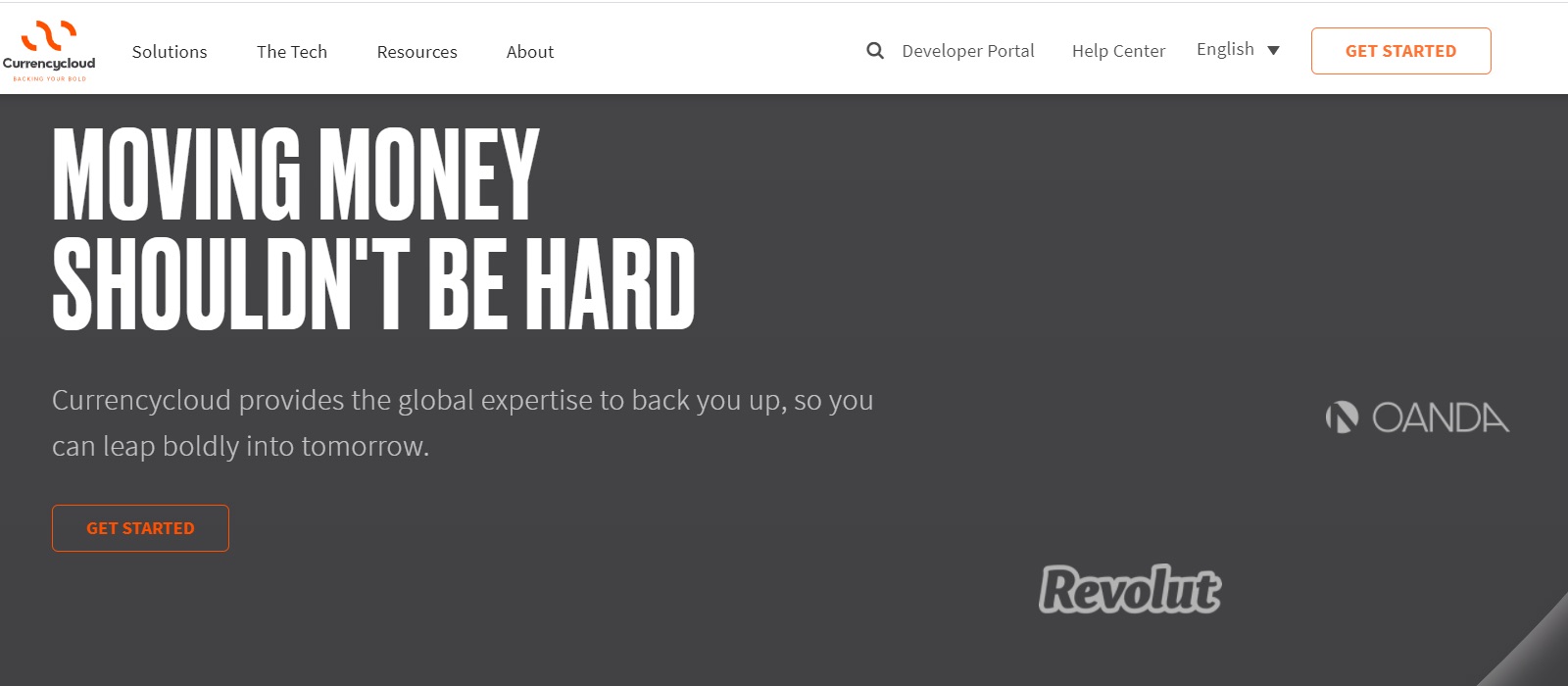 Funding: $68,1 million
Who are they: Currencycloud is an innovative cloud-based company. It provides banks and financial service providers with a wide range of APIs. Thus, their clients can offer currency exchange services. Hence, people can make payments, convert currencies, set beneficiaries, and track reports. There is convenient virtual account management, multi-currency wallets, and more. The outsourcing team is in Lviv.
Why do they stand out? As a part of Tech Nation's Future Fifty, it became one of the UK's most successful digital companies in 2019. Recently, the company announced a partnership with Visa. Its goal lies in refining cross-border and travel payments systems. For the record, Visa valued the company at £700 million. Currencycloud already has more than 500 clients in 180 countries. Among its biggest clients are Revolut, Standard Bank, AgilityForex, Monese, and more.
Headquarters: London, UK
Number of employees: 51 – 200
LOOKING FOR TRUSTED DEVELOPERS?
Hire handpicked developers right now!
Let's talk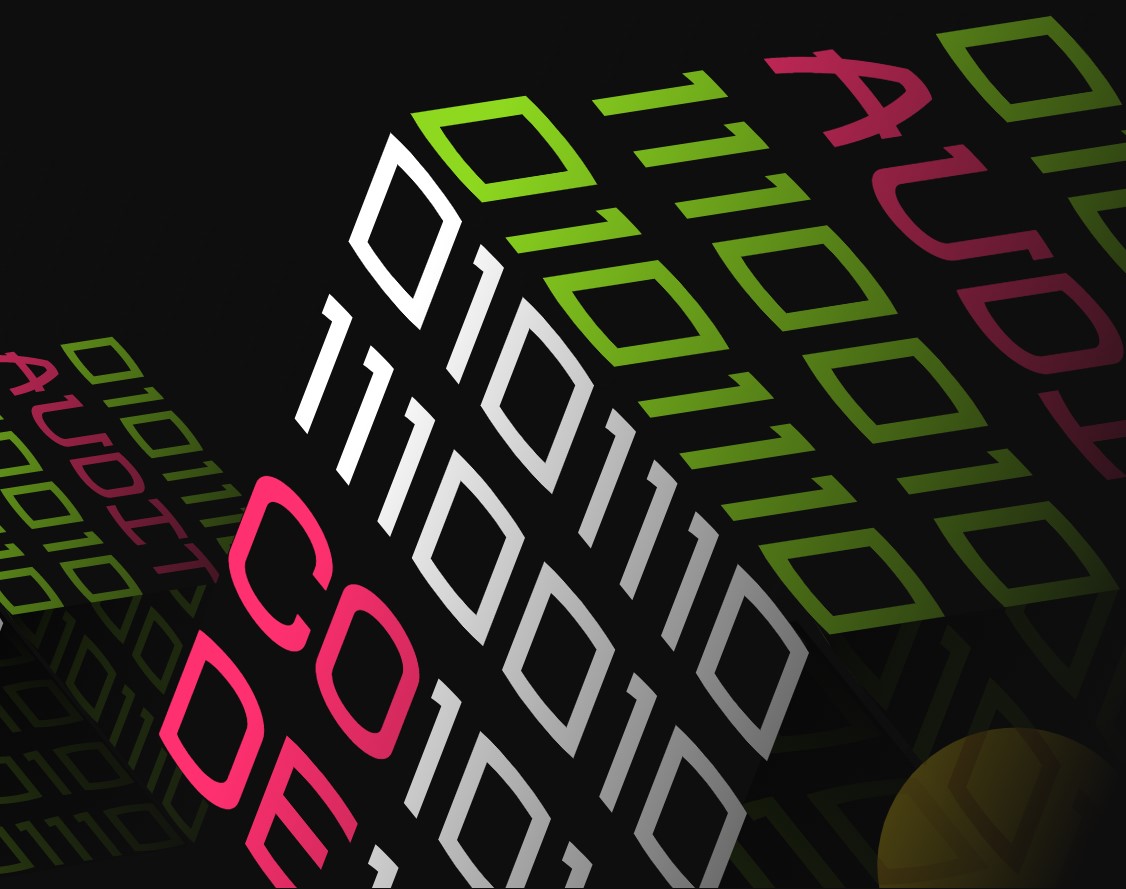 Jelastic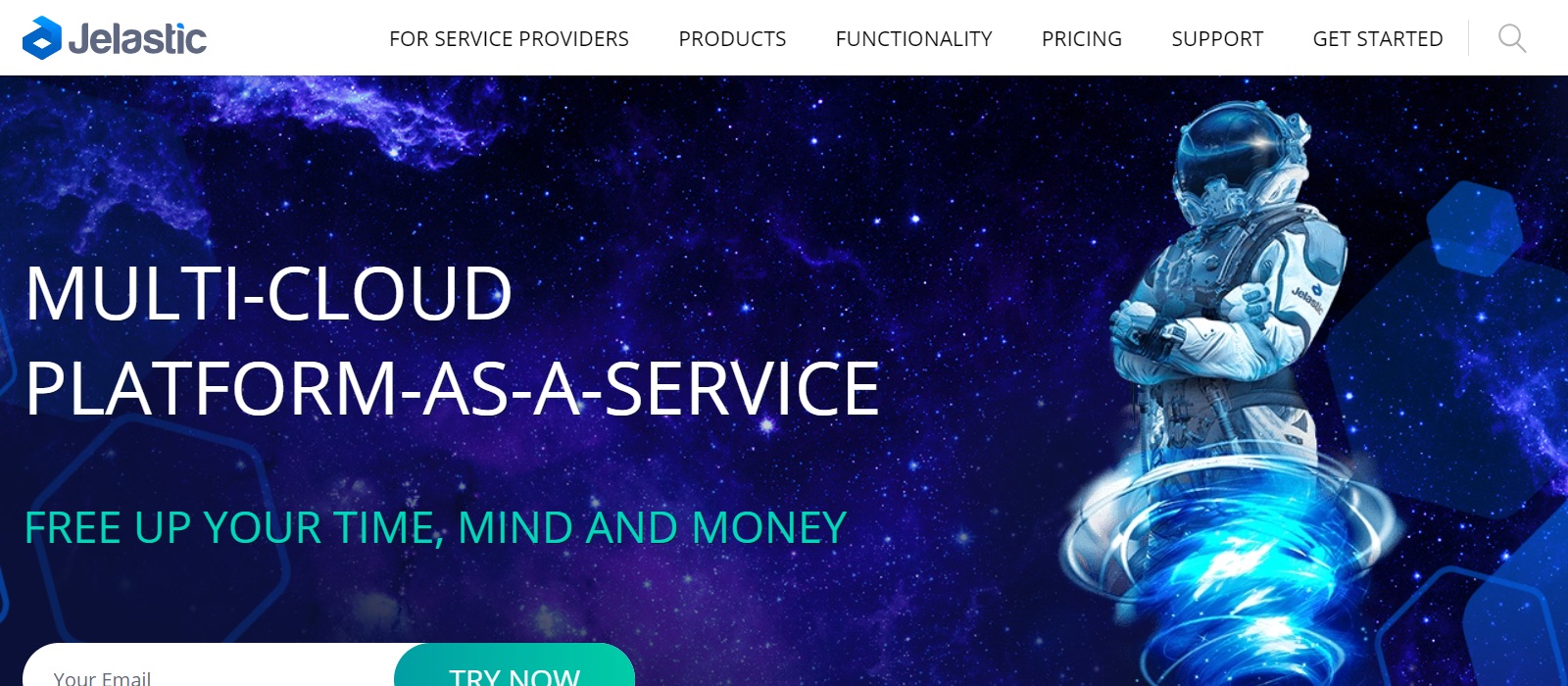 Funding: $7.1 million
Who are they: Jelastic is a cloud platform with a convenient UI portal. Its clients can easily create, scale, cluster, and update monolithic and microservice applications. It fast-tracks software development and lowers the cost of IT infrastructure. It also maximizes uptime and streamlines security. The outsourcing team is in Zhytomyr.
Why do they stand out? This PaaS supports a wide range of programming languages (Java, PHP, Ruby, Node.js, Python, .Net). The range of stacks knocks the socks off. The clients get access to SQL and NoSQL databases, application servers, Docker containers. They can build nodes, caching and storage servers. In 2018, the company got the Java Duke Choice Award.
Headquarters: Palo Alto, CA, USA
Number of employees: 51 – 200
Buff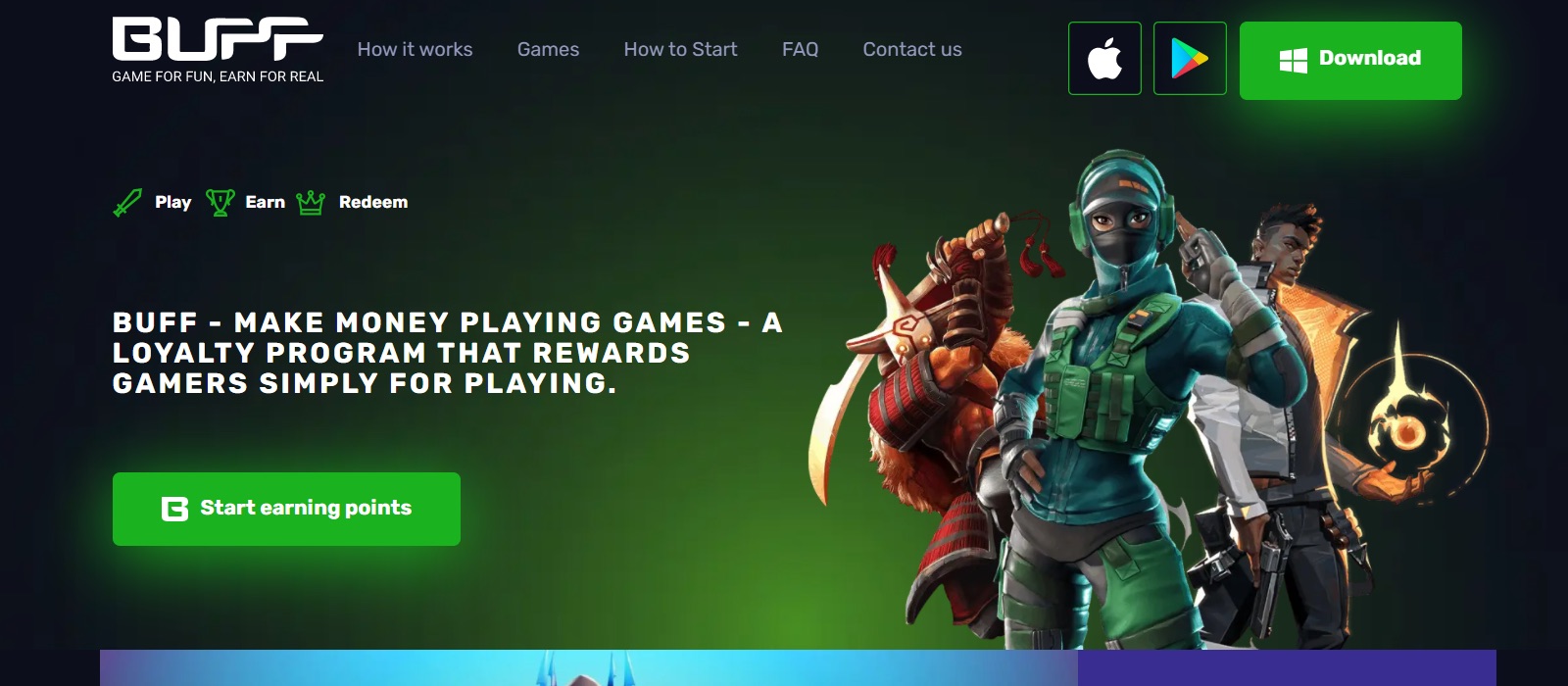 Who are they: Buff develops loyalty programs for gamers. Gamers earn coins for playing in such games as Fortnite, League of Legends, and Counter-Strike. Later, they can use Buff coins to buy in-game stuff, gaming accessories, and upgrades. The outsourcing team is Fulcrum. Magic happens in Kyiv. Click here to read how we created an application for Buff.
Why do they stand out? Buff shows a fast user growth rate. By May 2021, it had 1.2 million registered users (400,000 users in December 2020). It increased advertising revenue by $115,000 in 2020 compared to $14,000 in 2019. Together with Israeli startup Overwolf, Buff took part in marketing the NBA Finals in 2021. Buff can become the first Israeli publicly-traded gaming company. It's planned to raise about $9 million at a value of about $30 million on the Tel Aviv Stock Exchange.
Headquarters: Tel Aviv
Number of employees: 11-50
Smartling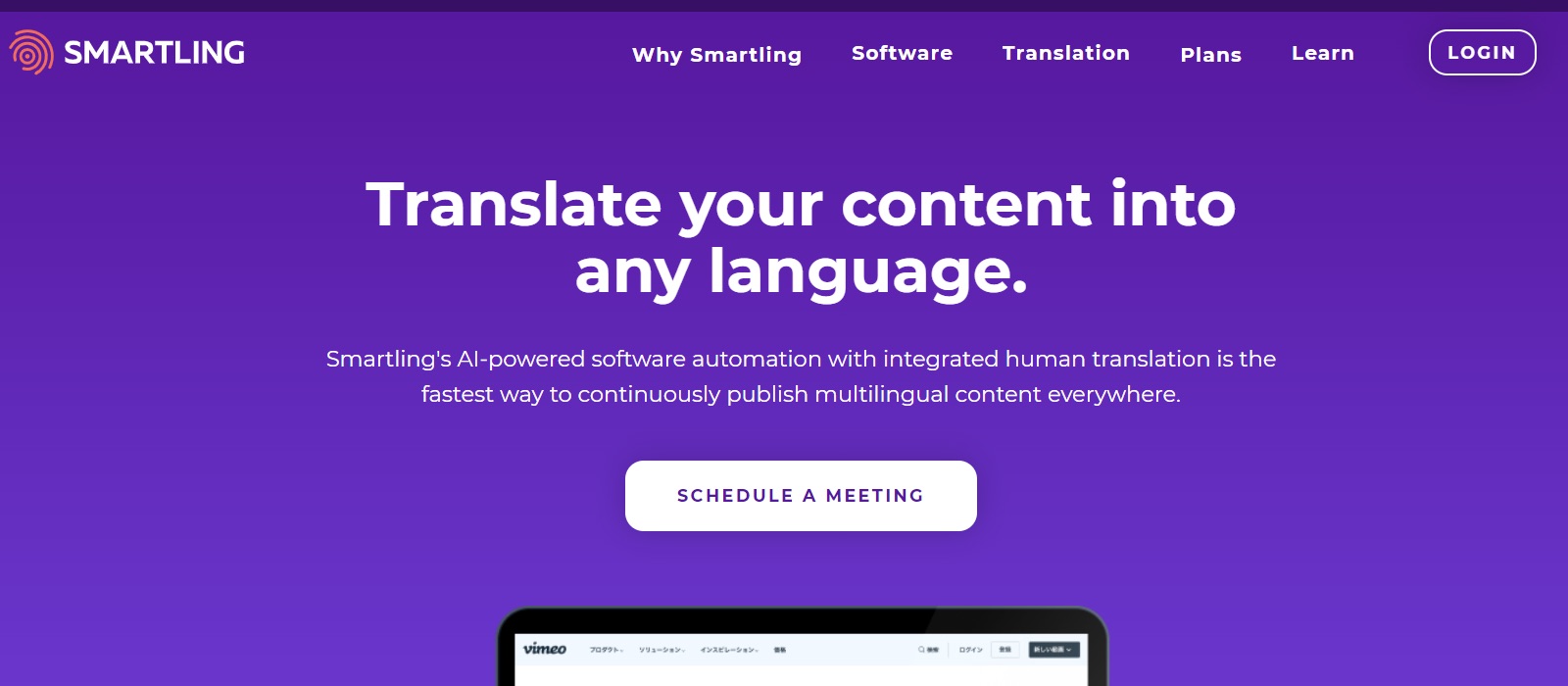 Funding: $63.1 million
Who are they: With Smartling people easily translate websites, documentation, and localize software. Without special coding knowledge, clients adapt products for international users. The outsourcing team is in Dnipro.
Why do they stand out? In the G2 Crowd Grid Report for Translation Management (winter 2019), Smartling peaked at number one. In 2020, it drove its language services bookings by 211% compared to 2019. Among its clients are such biggies as Vimeo, Pinterest, Shopify, Slack, SlideShare, and others.
Headquarters: New York, USA
Number of employees: 51-200
Shape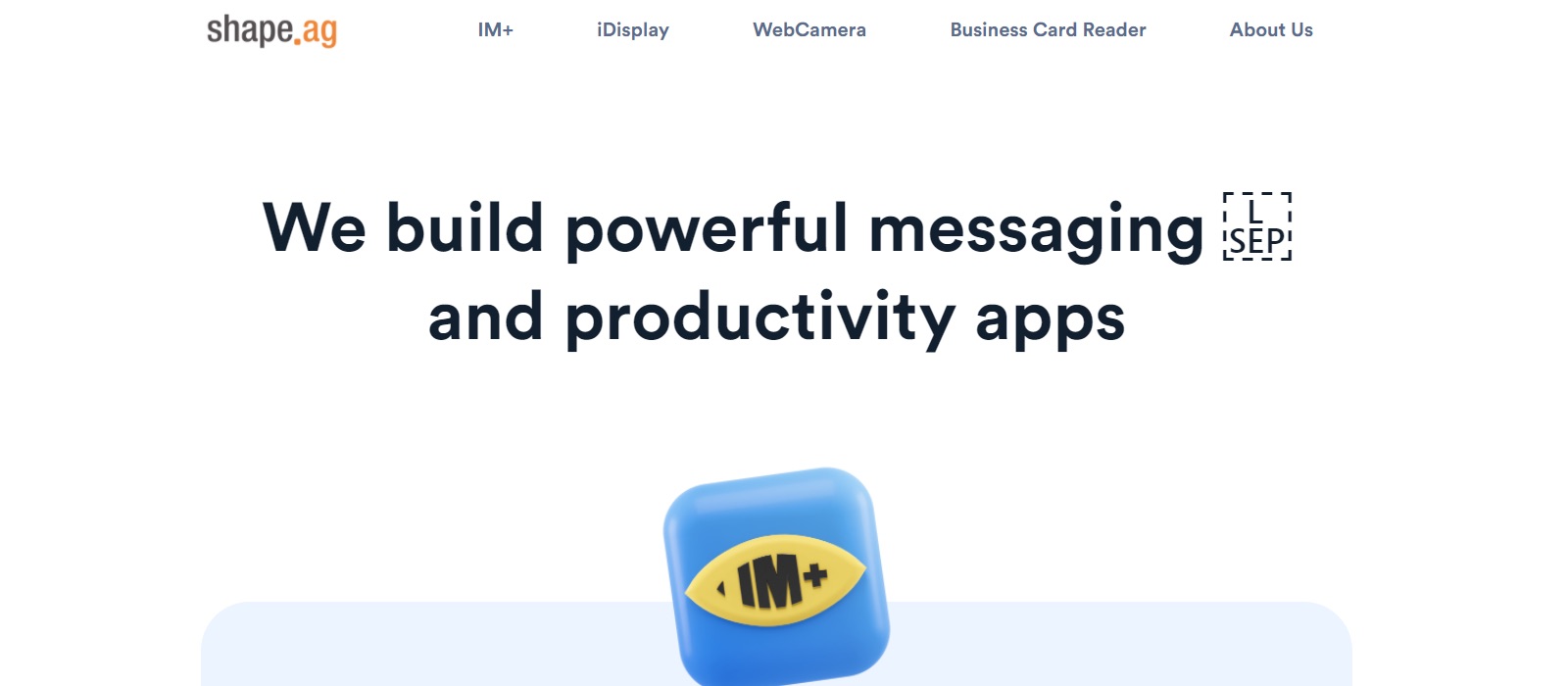 Funding: $10 million
Who are they: Shape is a cross-platform software vendor and a provider of web services. Among its services are instant messaging, secondary iOS and Android display for Mac and PC, business card reader, WebCamera. The outsourcing team is in sunny Odessa.
Why do they stand out? Shape develops applications for Apple iOS, Android, Windows Phone/Windows Mobile, and others. It works with Google, Amazon, Shopify, FedEx, and has millions of users worldwide.
Headquarters: Stuttgart, Germany
Number of employees: 51-200
Ratesetter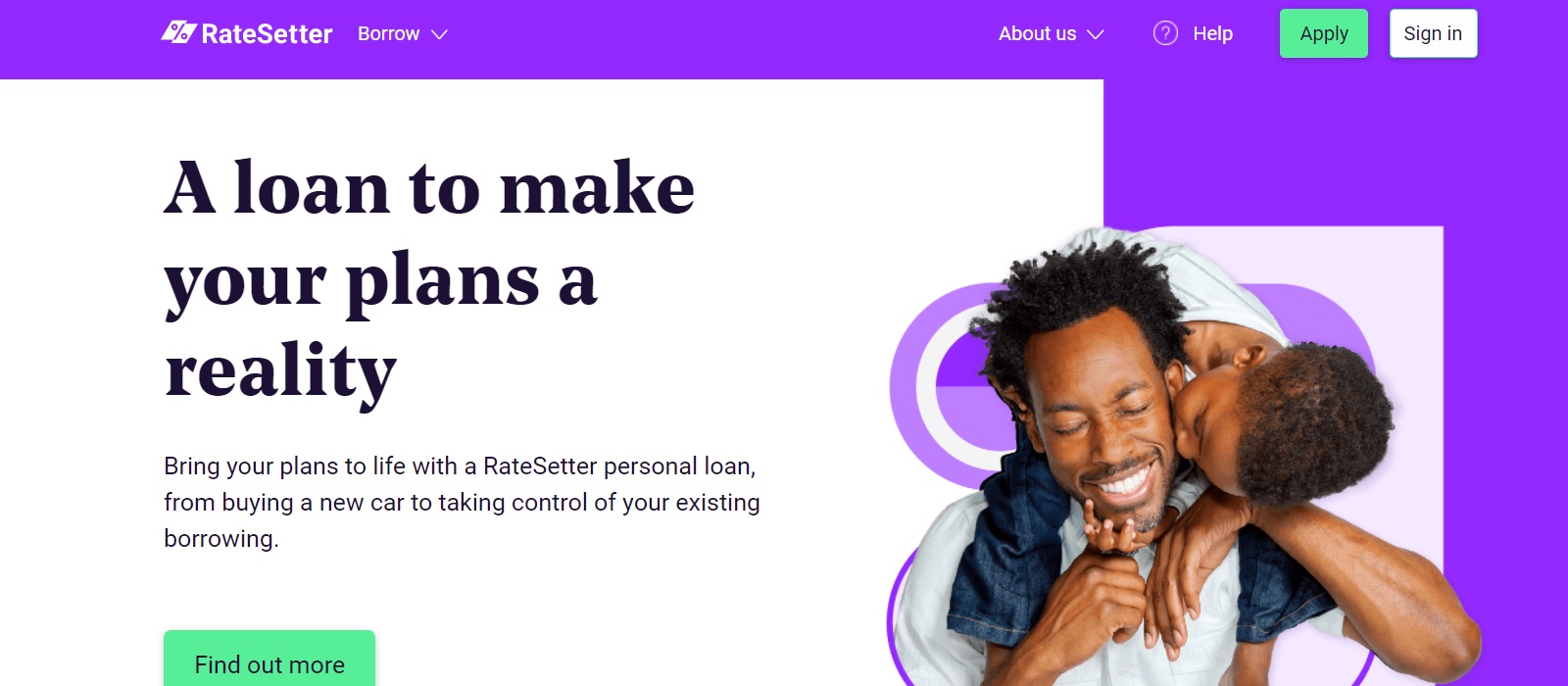 Funding: £43 million
Who are they: RateSetter is one of the "big cheese" P2P lending platforms in the UK. The users invested in loans of the individuals or businesses and earned on rates of interest. The outsourcing team was in Lviv. Since April 2021, the investment side of the platform has been closed. Metro bought RateSetter in February 2021.
Why do they stand out? A cool thing about RateSetter is that people could borrow money from each other at agreed interest rates. The service won the Queen's Award for Enterprise in the Innovation category.
Headquarters: London, UK
Number of employees: 201- 500
Cloudmade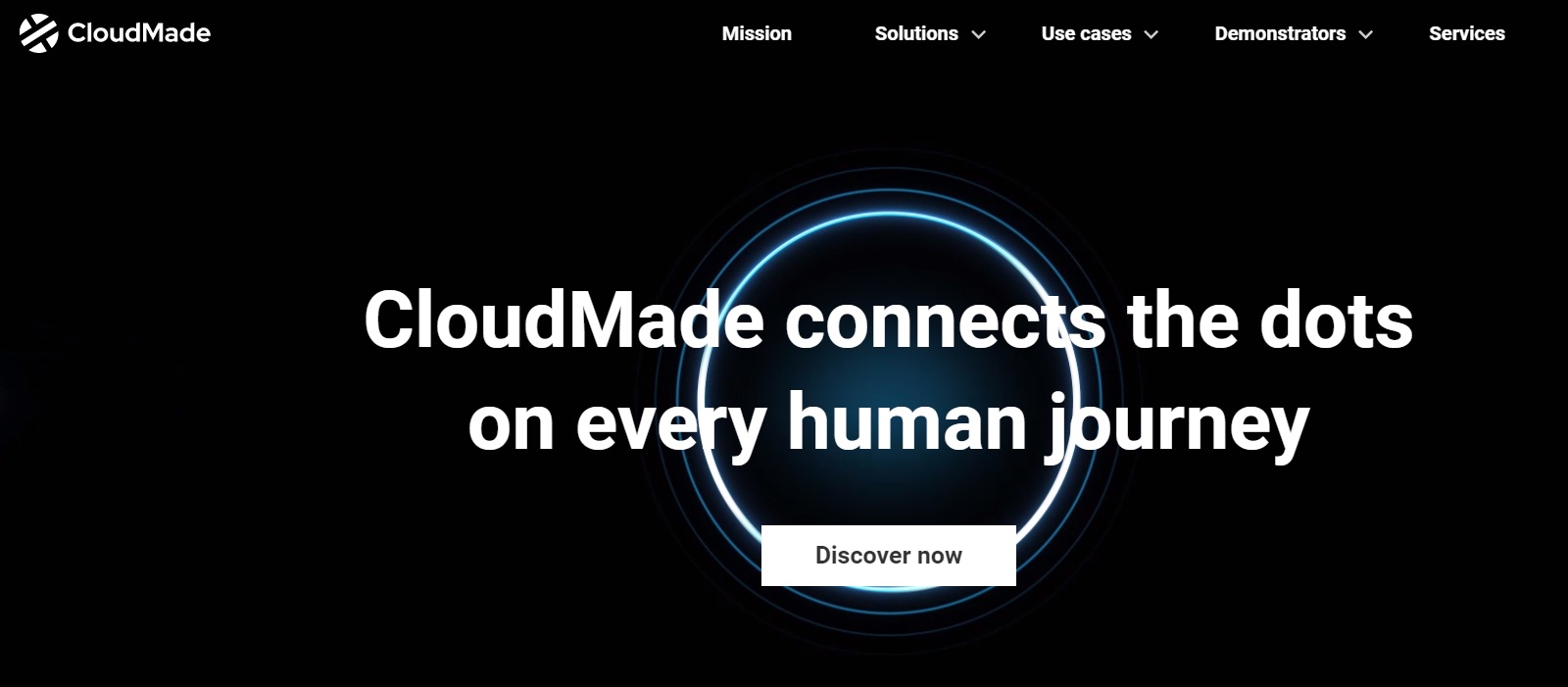 Funding: €12 million
Who are they: CloudMade is a global mover and shaker in the design, development, and delivery of automotive solutions based on AI. The outsourcing team is in Kyiv.
Why do they stand out? Helps car manufacturers, OEM consumer electronics companies develop, apply and integrate smart solutions. In 2018, the giant launched 70 PoC projects with 7 European, North American, and Japanese car manufacturers.
Headquarters: London, UK
Number of employees: 51-200
Adswizz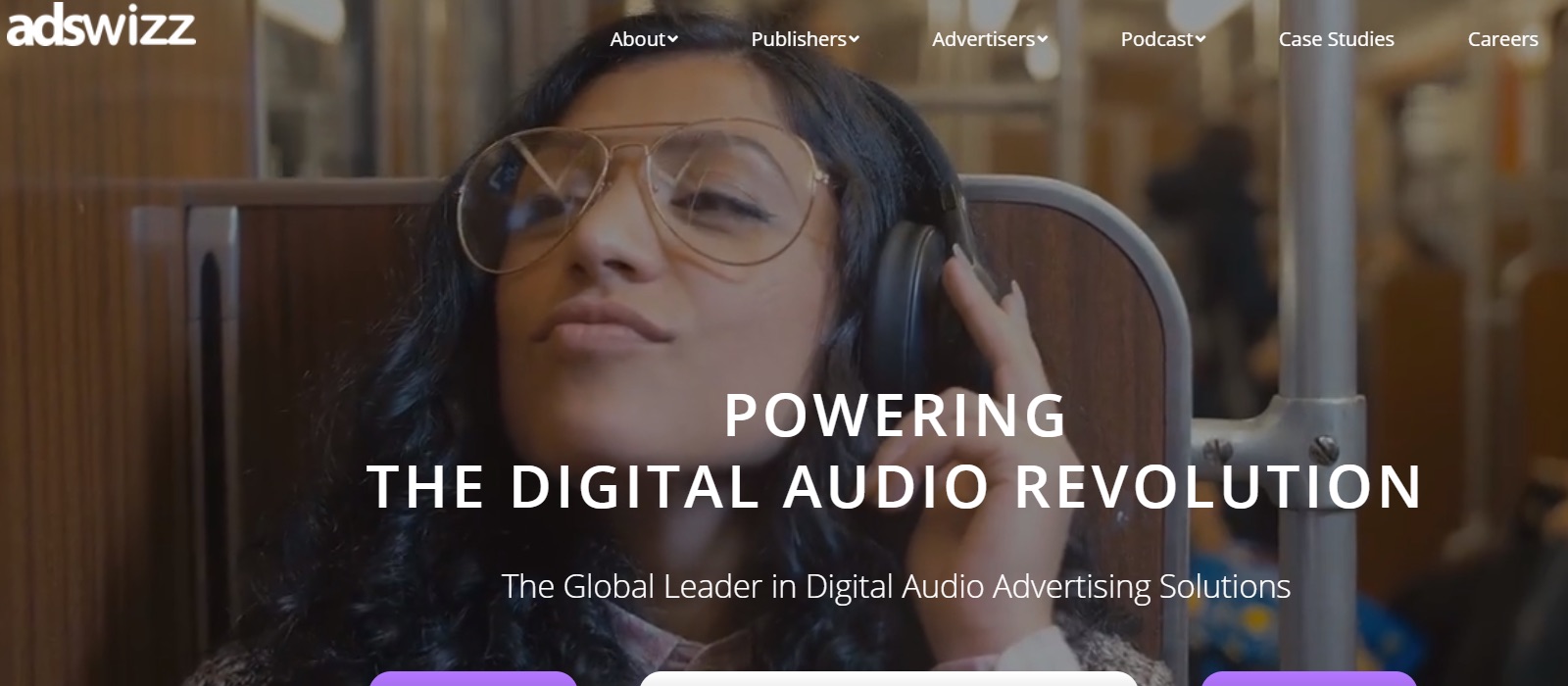 Funding: €2m
Who are they: AdsWizz is the biggest provider of audio advertising solutions. It connects buyers and sellers. AdsWizz helps advertising transactions to flow seamlessly. The outsourcing team is in Lviv.
Why do they stand out? AdsWizz works with anything from ad insertion to the innovative formats on the largest audio marketplace. Among its clients are Amazon, Dell, Rogers, Coca-Cola, and many others. In 2018, it was bought by Pandora.
Headquarters: San Mateo, CA, USA
Number of employees: 51-200
Elementum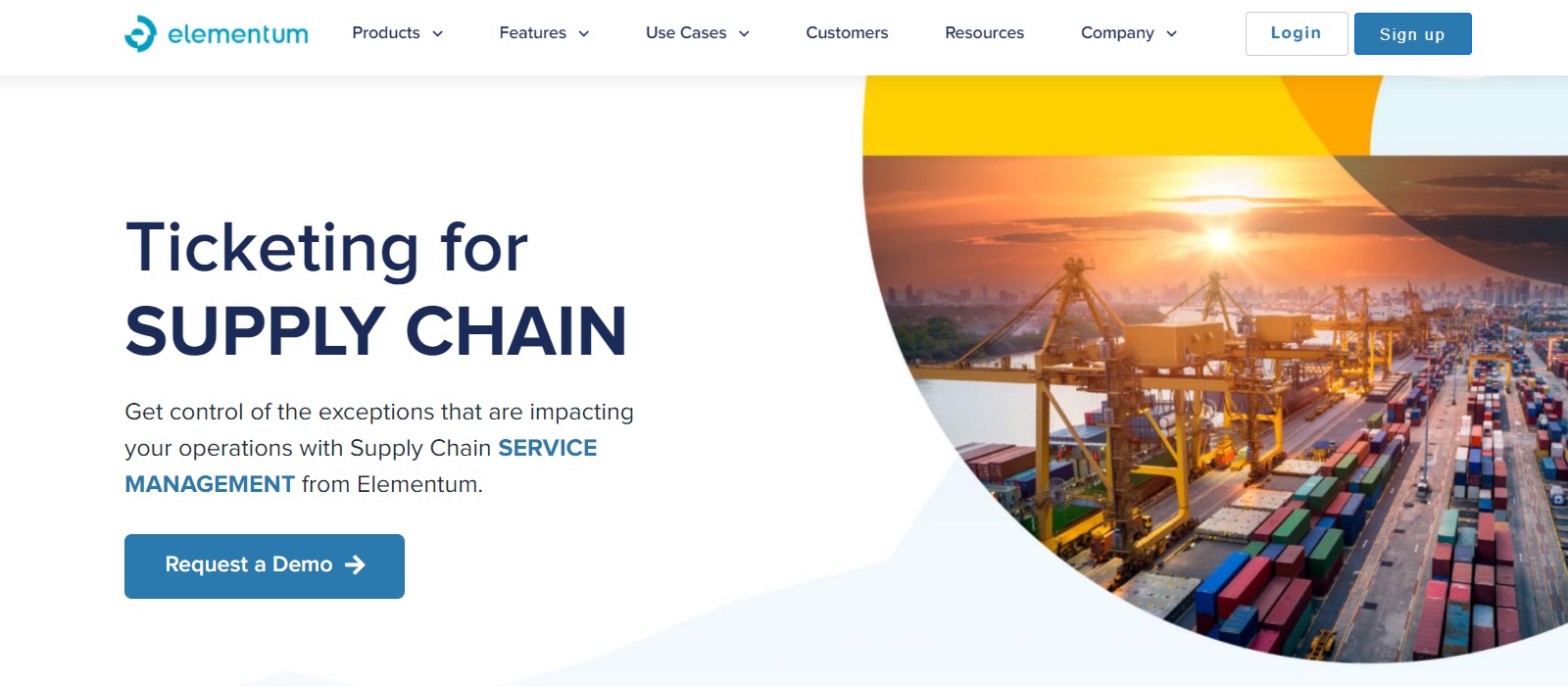 Funding: $67 million
Who are they: Elementum is the leading Supply Chain Service Management platform. It aligns real-time acquisition, logistics, production, and stocktaking operations.
Why do they stand out? Elementum clients speak for themselves. Among them are Karcher, Dyson, Starbucks, Barilla, and many others. Two times the company became  Glassdoor's Best Place to Work.
Headquarters: Mountain View, California, USA
Number of employees: 201-500
Read more:
Why did IT Outsourcing to Ukraine Become Sought-after?
StartupBlink ranked Ukraine 29th among 100 startup-friendly countries. Our country showed progress compared to last year being 31st on the list. What impresses us even more is that IT export in our country grows each year by 20-25%. These numbers only confirm that Ukraine is a promising avenue for outsourcing.
Why does the Ukrainian IT environment prosper and how long is it going to be like this?
First and foremost Ukraine has a great talent pool. More than 20 000 IT graduates enter the market each year. More than 200 000 specialists already provide their services. Ukraine is the 4th country with the highest number of certified IT specialists.
Ukrainians eagerly participate in the global tech community. We not only take part but also organize events (e.g. iForum with over 6000 participants each year).
Ukrainian IT specialists offer a great value proposition. We have impressive tech proficiency for the dollar. Our guys specialize in a wide range of languages. 85% of them have at least an intermediate level of English. On top of that, the average turnover rates are approximately 8% compared to the industry average of 12.3%. Hence, there is a huge gap between the salaries in Ukraine and the US. On average, a Ukrainian Senior Software Engineer earns $3300 per month, compared to $8965 in the US. But this is a topic for another article 🙂
Another contributing factor is governmental support. The development of an IT industry has become one of its priorities. It has resulted in an impressive IT industry export increase – from $3.2 billion to $5+ billion in just 3 years! Lack of market regulation and state intervention allow choosing the contractual model. These things can be disadvantages of outsourcing to Ukraine. On the other hand, it's a freedom that not all countries provide.
What's the future of outsourcing to Ukraine? In the fast-changing world, it's impossible to answer the question. One thing is clear. Our gifted specialists already gave direction to the up-and-coming development of the IT industry.
OUTSOURCING WITH FULCRUM
We stay dedicated & laser-focused on your product no matter the distance
Book a call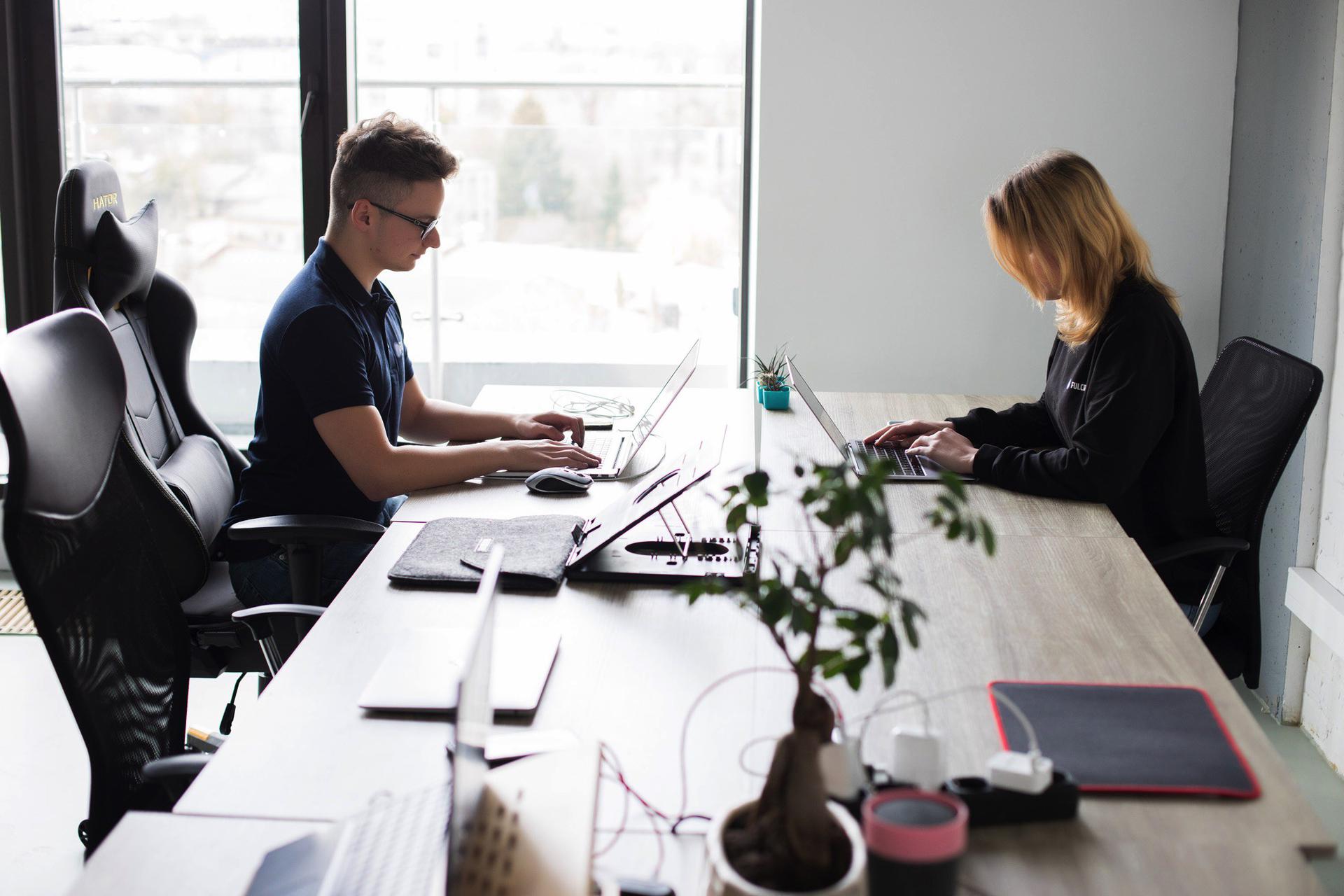 Kateryna Khalimonchuk
Marketing Specialist at Fulcrum Rocks
Next Article