Fulcrum Rocks – rocks!
Being a development partner means taking responsibility, providing expertise, and leading  clients' projects to their final success. That's what we believe in at Fulcrum. As a team of top-performers, we always root for delivering high-quality service and best development solutions for our clients.
Not least important for us is understanding that Fulcrum goes in the right direction. That's why, we are excited to be ranked by Clutch as one of the leading development partners in Ukraine for 2020.
What is Clutch
Clutch is a B2B market research authority that leverages a one of a kind ranking methodology to compare and contrast service sector leaders worldwide.
Clutch rankings are formed by a number of parameters: company's ability to meet deadlines, deliver quality service and products, and provide a competitive pricing structure. Most importantly, Clutch evaluates customers' feedback about the development partner. Proud to have maintained 4.9 score out of five stars on Clutch!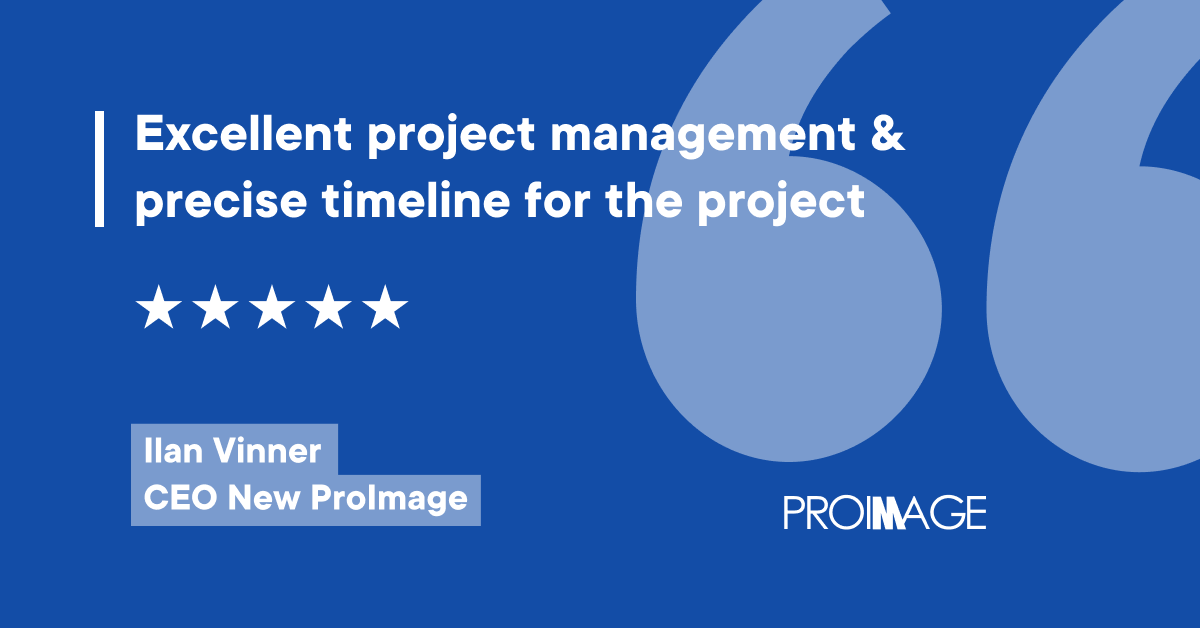 We're happy to rank among top B2B companies in Ukraine. As a product-oriented team, we strive to create apps that achieve our customers' business goals & hit the mark.
Ihor Prokopenko,  Fulcrum Rocks CEO
The most important thing to know about outsourcing is that it's not just about cutting costs. In fact, outsourcing can increase costs if you don't have the right partner and the right processes in place. How to make sure your vendor is the one?
Book a Call with Fulcrum Rocks Experts
Tell us about your development needs on a short 15-mins call.
Book a Call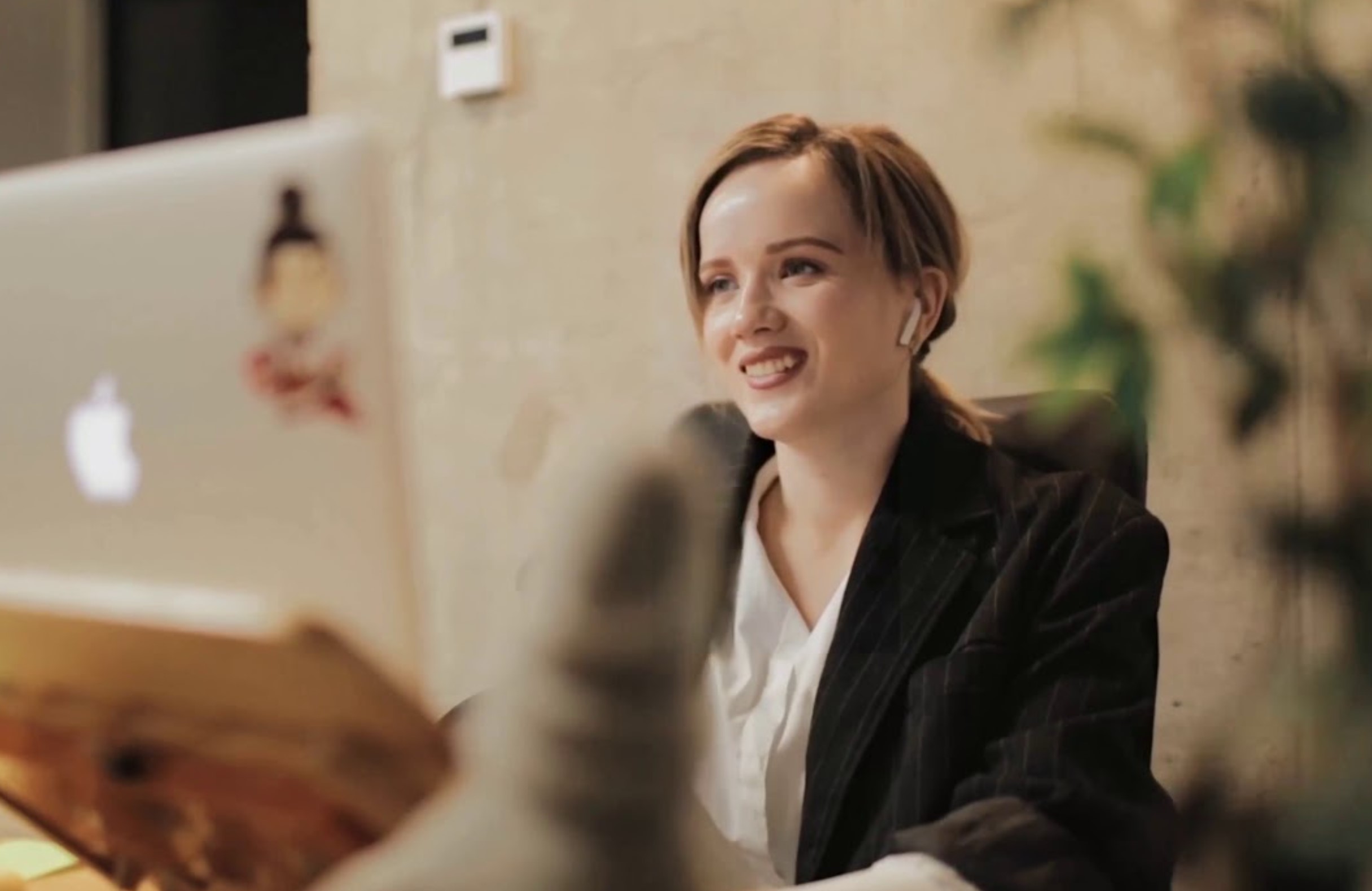 Kateryna Khalimonchuk
Marketing Specialist at Fulcrum Rocks
Next Article