The apps market has grown immensely in the last few years. And that's logical and expected. The more people own mobile devices, the more apps appear. And don't get us wrong. Apps are fun to create. We love doing it. Yet, it's still a business. Even if your app is free to install you still have to make money to be able to create and update it.
Fulcrum Rocks is a full-cycle product-oriented company. Simply developing cool apps for our clients is not enough for us. We want them to succeed. That's why we deliver apps with the already discovered product-market fit.
In this article, you will find out what mobile app monetization is. We will tell you how we search for the product-market fit for our clients. You will learn about the most common app monetization models and strategies.
Also, we will provide a couple of examples of app monetization strategies from our practice.
What is Mobile App Monetization?
Let's not complicate things too much. Monetization is a process of converting users into paying customers. Multiple strategies are aimed to help you with this task. Some apps are more suitable for specific models. Others can afford to be broader in their monetization endeavors. And apply different models simultaneously.
Whatever the case, the monetization strategy has to be thought of before you launch the app. In fact, we prefer to find the best model even before we start developing an application.
Discovery Phase as the First Step to a Successful Business
The discovery phase is the initial stage of the software development cycle. This is the stage where the requirements are specified. This is also when the business goals are identified and analyzed.
According to CB insights analysis in 2019 top two reasons for startup failure were "no market need" and "ran out of cash". Both of these issues can be mostly avoided if you run your product idea through every phase sequentially. Without cutting the edges.
We believe it is crucial to understand the problems the new product will solve before developing the said product. Other crucial things to find out beforehand are who the target audience is, and if the product will add real value. This belief has been proven true again and again in our practice.
The deliverables we provide to our clients when we are finished with their discovery stage are:
Jobs To Be Done of the end-user;
Customer Journey Map for the main JTBD;
2-3 Design Concepts;
Monetization model;
Release plan (prioritization);
User flows for the first release;
Pitch Deck.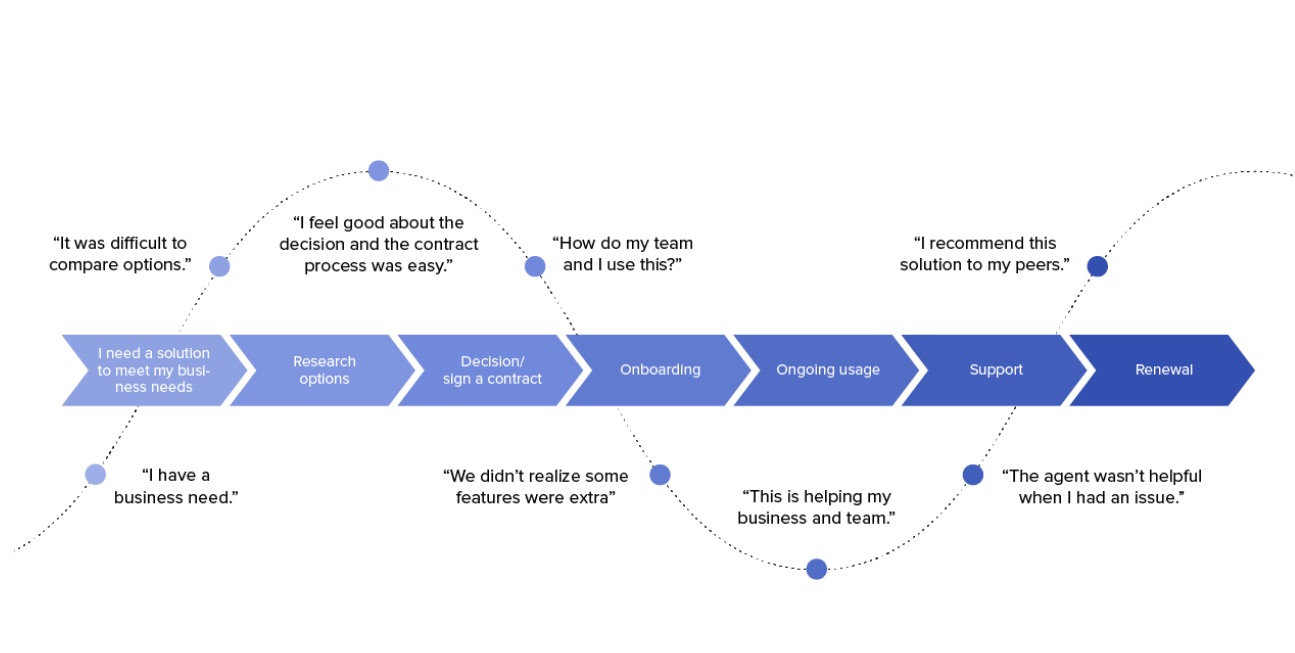 So what do we do to find the client's product-market fit? We research. We find and analyze the competitors. We create the user persona. We formulate the jobs to be done and the customer journey. To find your product-market fit you need to have an in-depth understanding of who your customers are. Where and how they spend their time. If they are likely to spread the word about your product.
These things might seem unnecessary if you have a gut feeling and are dead set on your product's success. But most of the startups fail. Because the gut feeling of their owners was not backed by research and cold facts.
Now that we established the importance of finding the product-market fit let's see how we choose the best monetization model.
First, we research other apps in the same category and see how they monetize. Then we follow the user persona on the customer journey map and consider the usage patterns. These patterns often suggest the best monetization model. We always keep the target audience in mind. For example, some users might be more likely to pay for a kid-friendly app without ads. For them, the most fitting will be the premium app model.
It is also generally considered a good practice to take into account the cost structures and local factors when setting up the prices.
Common App Monetization Models and Strategies
There are numerous app monetization strategies you can choose from. The ones we describe below are just the most popular ones.
Freemium model
When there are both free and paid versions of an app there's the freemium model in play. With this approach the features of the free version are limited. The users are encouraged to upgrade to the premium version to get the full functionality.
This popular monetization model is often used with in-app advertising in the free version. So the users can be encouraged to upgrade just to get rid of the ads. The app owners receive payments from the advertisers. And from the users, if they want the ads off. If you ever had the question of how to monetize an app with ads, that's how.
In-app purchases model
Another popular strategy is when the app itself is free to install and use. However, to advance in the app or add some additional features a pay-to-play mode is offered. This is a popular choice for gaming and dating apps. Sometimes the additional features are still available for free. But getting them will require more time and patience from the user. In other cases, the extra features are available only through the in-app purchase.
Free app with a premium subscription model
This is a model mostly popular for content-centric apps, like news portals and magazines. And service-oriented ones, like meditation apps for example. With this model applied the app is free to install. But the access is limited. For example, there are only 3 basic meditations available. To get full access to all the meditations the user will have to opt for a paid subscription.
This is a great approach to building a user base since free apps are easier to be discovered in the app stores.
Premium app model
Some apps have only a paid version. This model is mostly used for productivity apps. You have to be careful with this approach though. The app has to provide a truly unique value or functionality that is very hard to find somewhere else.
Partnership model
If your application is wildly popular within a niche, companies in that niche might offer you sponsorship. To appear in front of your niche audience. This model is rarely used on its own. But combined with other monetization strategies it can be rather lucrative. So thinking about your potential audience and big brands that might be interested in it in the discovery phase is a great idea.
Real-life Examples of How to Monetize an App Idea
BUFF App Monetization
As an example of an off-beat monetization strategy, we'd like to show you BUFF. BUFF is a gaming loyalty platform. It rewards the players for playing the games. The players receive coins which can be used for buying real items. So there's a reward program, coin economy, and a marketplace.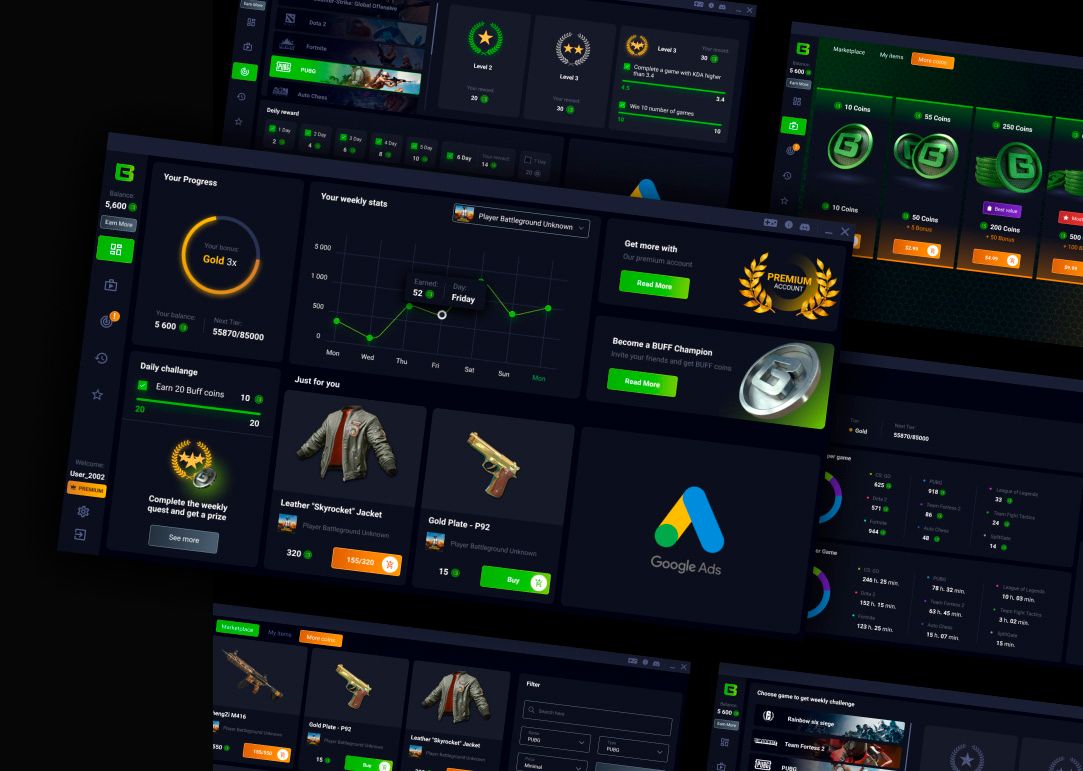 How is the app monetized? BUFF Games get revenue from in-app advertisements. The users are making revenue too. They get the coins. And when the users spend their coins in the marketplace BUFF Games receives revenue too! From the partners who want to add their products to the marketplace. A brilliant combination of different monetization models, isn't it?
Kör monetization example
Next, we'd like to introduce you to one of our other projects – Kör. It is an example of a more straightforward monetization approach. Essentially, Kör is an online driving school. The users pay per lesson. Very simple and to the point.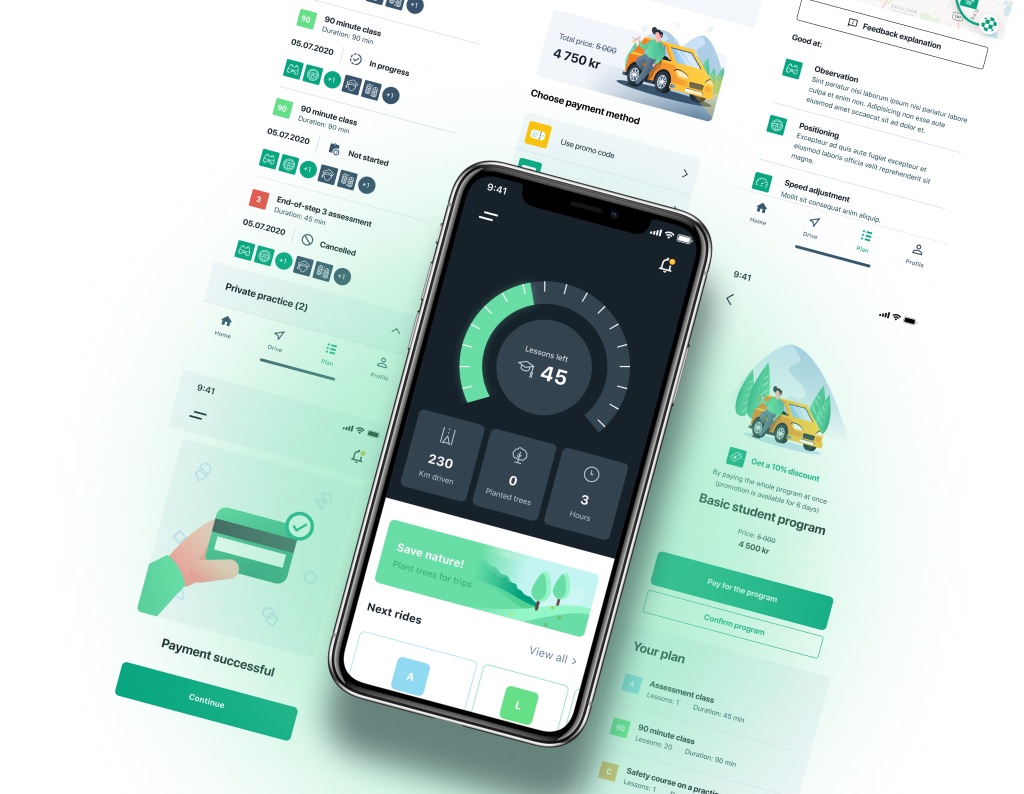 As you can see, getting yourself a profitable app requires research and a well-laid-out approach. If you are at a loss and don't know where to start, give us a call. We are ready to help!
LOOKING FOR TRUSTED DEVELOPERS?
Hire handpicked team of developers right now!
Get in Touch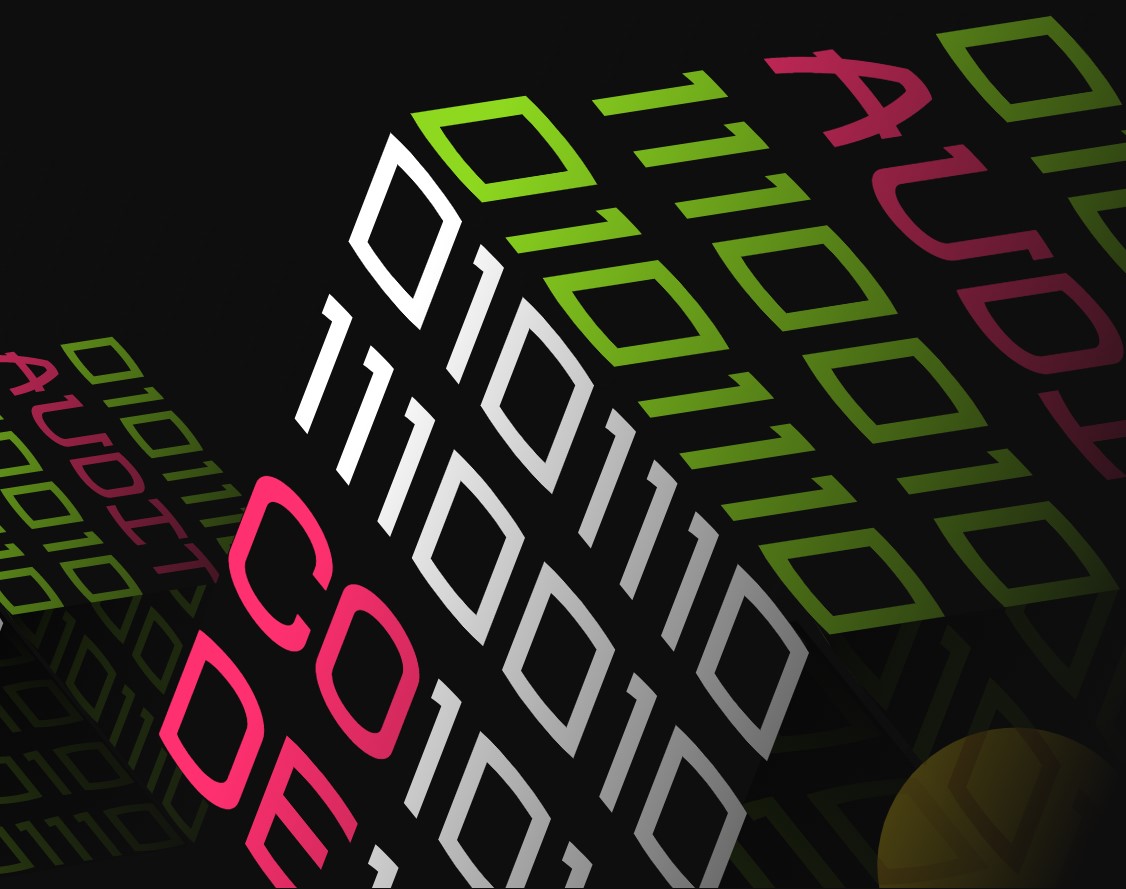 FAQ: Mobile App Monetization
What is app monetization?

It is a process of converting your app users into paying customers.

What metrics to track monetization through your app?

The metrics depend on the business. But usually, people track customer retention, churn, return rate, average revenue per user.

Kateryna Khalimonchuk
Marketing Specialist at Fulcrum Rocks
Next Article