Mention us when you become a unicorn
Fulcrum helps entrepreneurs succeed. We grow when you do.
Trusted By Many Clients Worldwide
TOP RATED Upwork/Clutch/ Goodfirms
An Off-Shore, In-House Agency
Fulcrum is the first off-shore, in-house team. We stay dedicated & laser-focused on your product no matter the distance.
Meet the team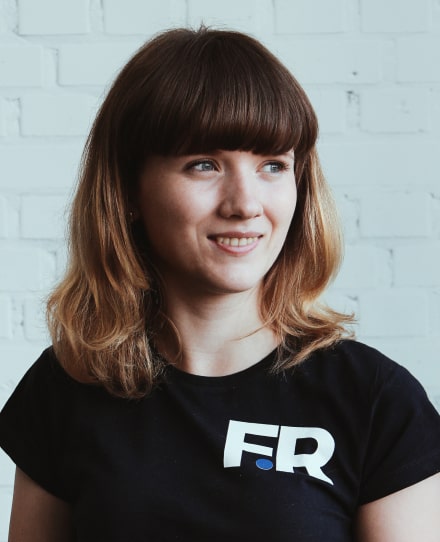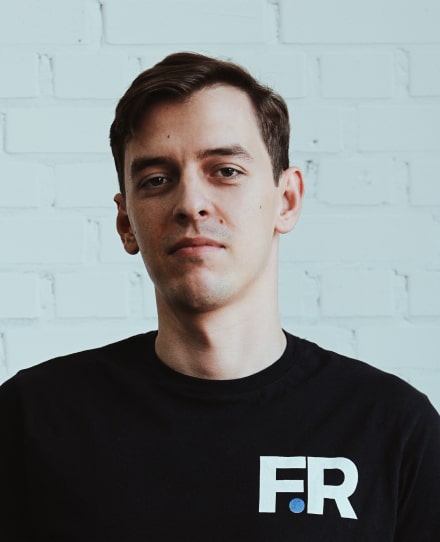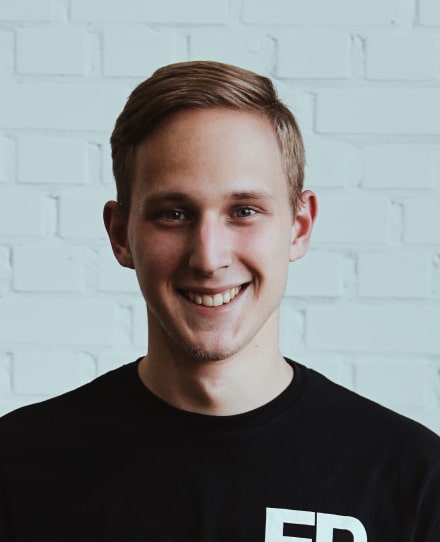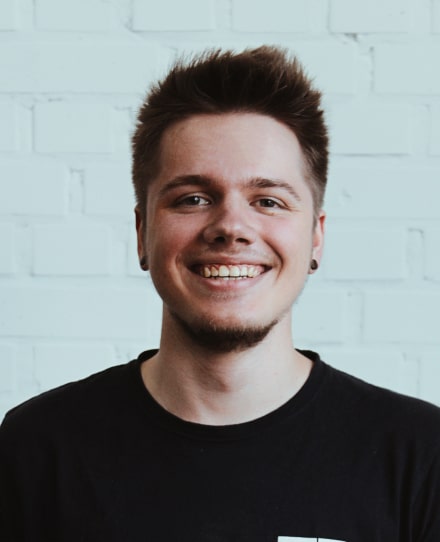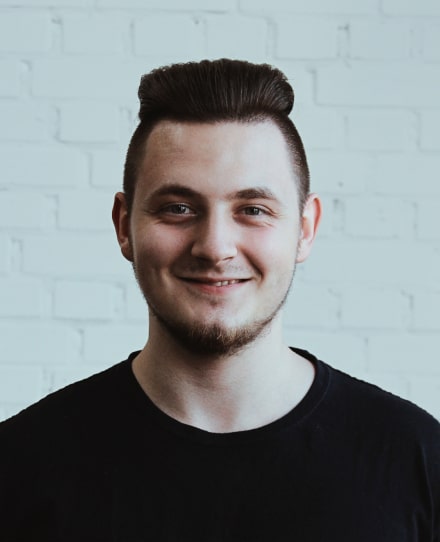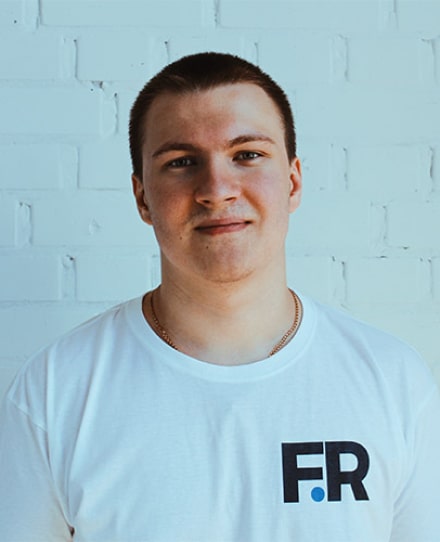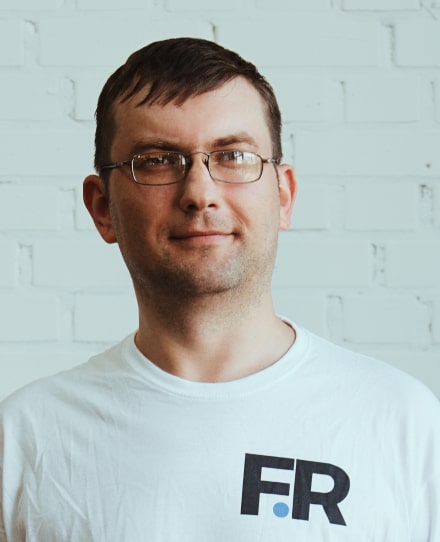 Show more
We are a team of entrepreneurs
Each Fulcrum member is an entrepreneur at heart. We know and understand your challenges. Having launched 10+ successful products we have all the needed expertise to start yours.
Learn what it takes to create your perfect product. Reach our Business Analyst using the form below. No strings attached.